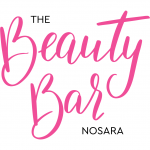 Downtown Guiones, Costa Rica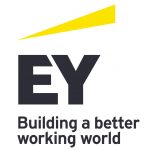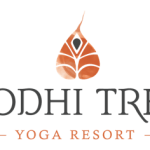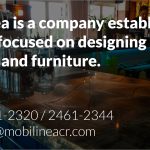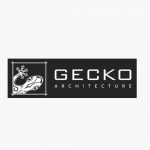 Downtown Guiones, Costa Rica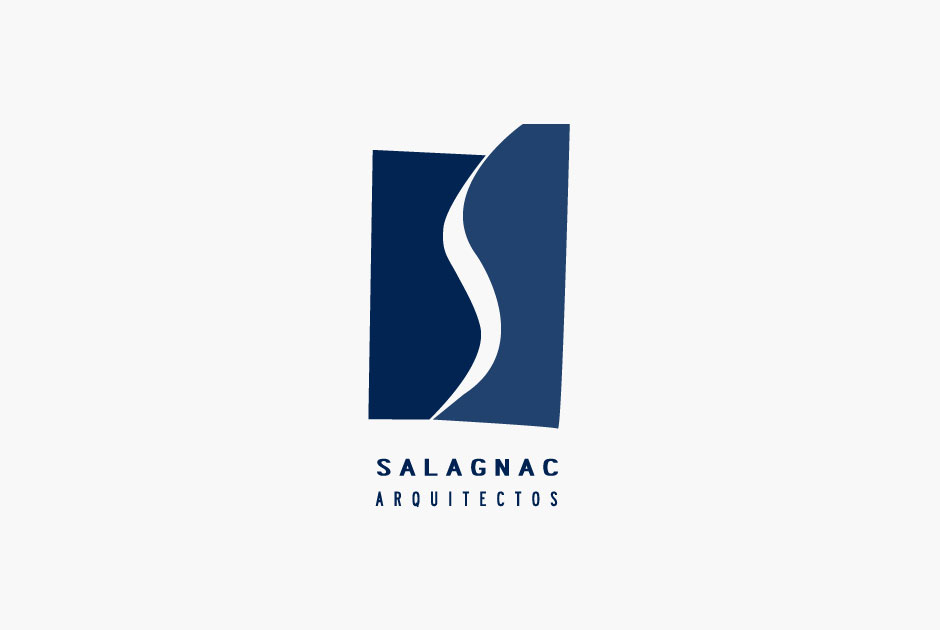 The Premier Guanacaste Salon & Day Spa located in Playa Guiones. Come experience the magic.
Downtown Guiones, Costa Rica
EY is a global firm comprised of 300.000 professionals, leader in consulting, strategy and transactions, tax, assurance, and legal services. In Central America, Panama and [...]
Gecko Architecture is firm focused on residential and commercial buildings, which provides building solutions to its clients, to their needs and dreams.
Downtown Guiones, Costa Rica