OUR STORY
Welcome to Nosara.com, the official website for Nosara. The website started 25 years ago—by local resident Thierry von der Weid—as a tool for both locals and visitors to learn more about restaurants and hotels, and to access information about the housing properties available to rent or to purchase.
Over the years, we've grown. In 2020, we revamped the website to include more photos and practical tools for reservations. We're now the most centralized and comprehensive source of information for Nosara. Our social media platforms now include a growing community of more than 17,000 followers!
OUR MISSION
More than just a tourist guide, our objective is to make Nosara.com the "Yellow Pages" for the entire Nosara region.
For visitors, the website is a "one-stop shop" for everything involved in planning a visit to Nosara: finding accommodation(link) and restaurants (link), arranging ground transport (link), and booking activities (link). From vacation dreaming to concrete planning, that's what we do.
For residents, the website is a tool to find vital services in Nosara. We have most complete directory of services (link), such as drivers, pharmacies, doctors, lawyers, tradespeople, and more. And they also use it find restaurants, activities, weekly announcements, real estate opportunities, and more.
---
REAL ESTATE
Launched two years ago, realestate.nosara.com is a centralized location to discover properties that are available for purchase in the Nosara region—all displayed on an interactive real estate map. We verify every listing, so you can rest reassured that each property is accurately detailed and photographed. Essentially, we help both residents and soon-to-be residents find the land or the home of their dreams.
---
WHY CHOOSE US
We love Nosara - and we love sharing it with you!
The businesses we recommend - hotels, restaurants, excursions, and more - are personally vetted by our team and are included because we believe in the quality of their products.
Residents and visitors choose this site because of the trust we've established.
---
---
AN EMPHASIS ON LOCAL
The content on the website - stories, photos, and recommendations - are created by locals right here in Nosara. Additionally, we emphasis products that are made right here in Nosara.
---
---
Over the past 25 years, our team has grown!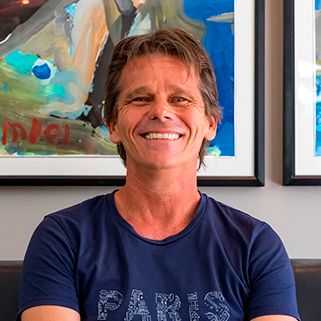 Thierry Von der Weid
The founder of Café de Paris, Guiones Downtown development, Nosara.com, and Blue Spirit, Thierry has lived in Nosara with Martine Viellard and their son Mael for more than 25 years. He has helped Nosara develop into the thriving community that draws so many here.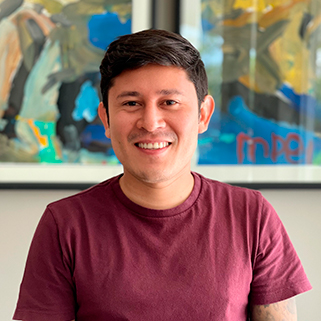 Emmanuel López
The CEO of Nosara.com, Emmanuel was borned and raised in Nosara. Notably, he is also the fourth generation of the founders of the town of Nosara. Emmanuel has a degree in computer science and loves the fact that can apply his knowledge toward the improvement of the community.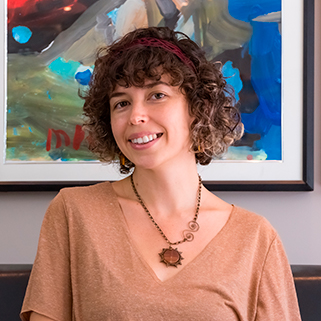 Marilyn Aguilar
A philologist, teacher and content writer.
Marilyn is a Costa Rican that fell in love with Nosara at first sight. A philologist and a teacher, Marilyn loves culture and giving back to the community that embraced her.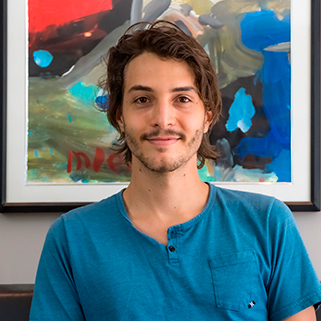 Maxime Viellard
Living in Nosara since he was 13 years old, Maxime offers his skills as an audiovisual artist and designer—always inspired by the wonders of the region.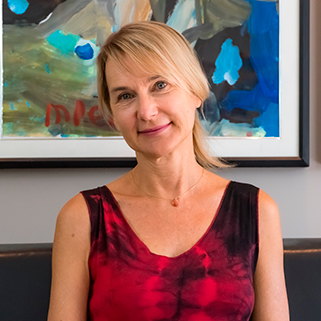 Nathalie Moride
Currently the marketing consultant for Nosara.com, Nathalie discovered Nosara 10 years and fell in love with the place. She has worked for 20 years in marketing in Europe and Canada, and she now shares her time between Canada and Nosara.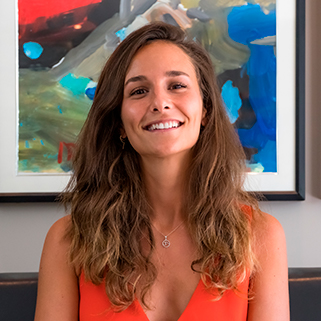 Manon Mignon
Got stuck in Nosara during the pandemic 1 year ago, Manon decided to start her Pura Vida life in this idyllic place for which she fell in love. She has a Master degree in Business Management and assists in the development of realestate.nosara.com