Known for its diversity of cultures, people from around the world have made Nosara their home. You can see that reflected on the variety of gastronomic options. From traditional Costa Rican dishes to the freshest fish and seafood, vegan and raw, argentinian grill, the never missing pizza, there's something for every budget and palate.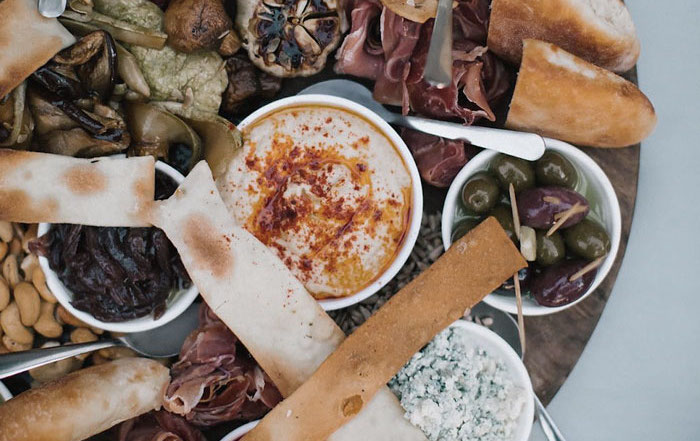 10 restaurants not to miss in 2022-2023
Nosara is known for its lovely beaches and relaxed lifestyle, but did you know you can also find anything you want to satisfy your buds?
June 30, 2019
Breakfast is the most important meal of the day, don't miss this delicious options to start your day full of good energy.