Top Smoothies and Ice Creams
Do you imagine yourself in summer feeling the ocean breeze and having a refreshing drink? Here are the best places to make that dream come true.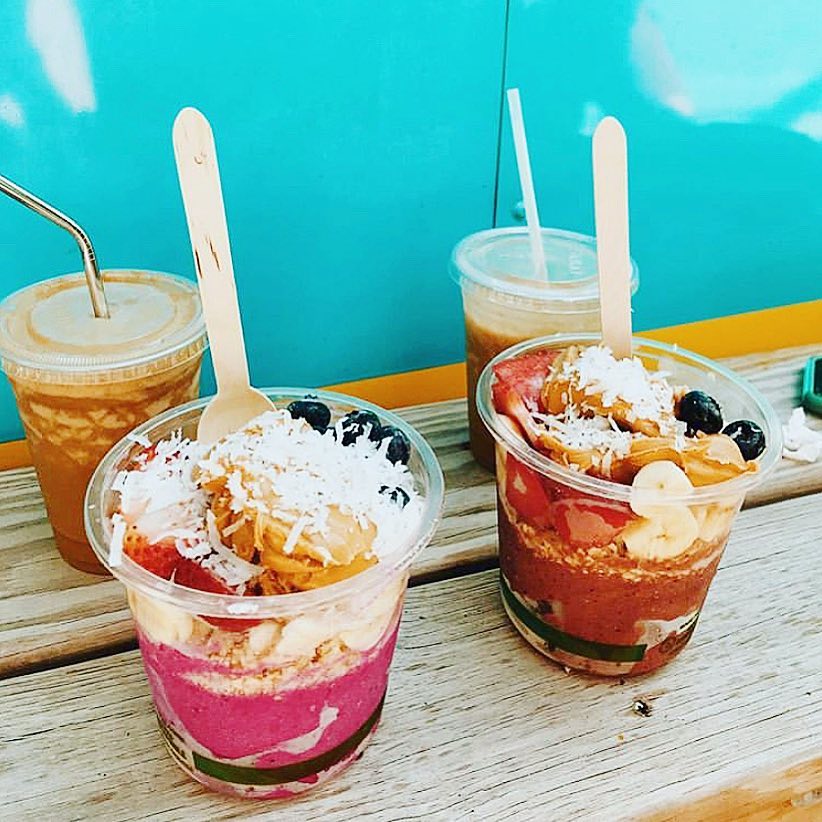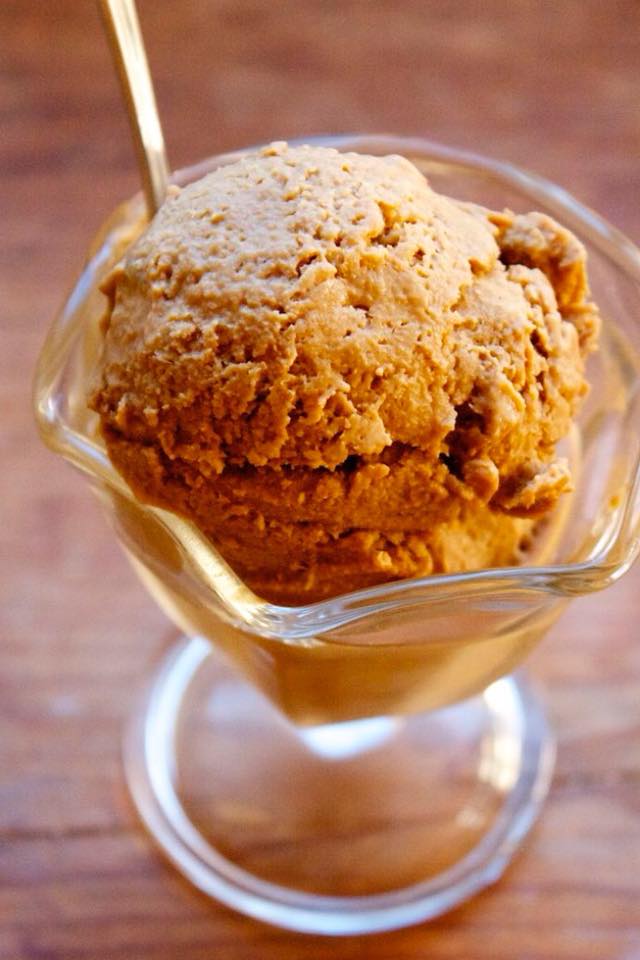 Seekret Spot
North Guiones and Playa Pelada.
What better way to refresh yourself during a beach day than gelato? Seekret Spot's incredibly good gelato is a mix of italian imported ingredients and local fresh fruits. They have eight different flavors, like tiramisu, pistachio or sour cherry. There's two locations, one in Playa Pelada and the other in North Guiones, so distance is not going to be a problem to enjoy this sweet treat.
In Playa Pelada: 10:30am-6pm. In North Guiones: 1pm-10pm
(+506) 2682 1325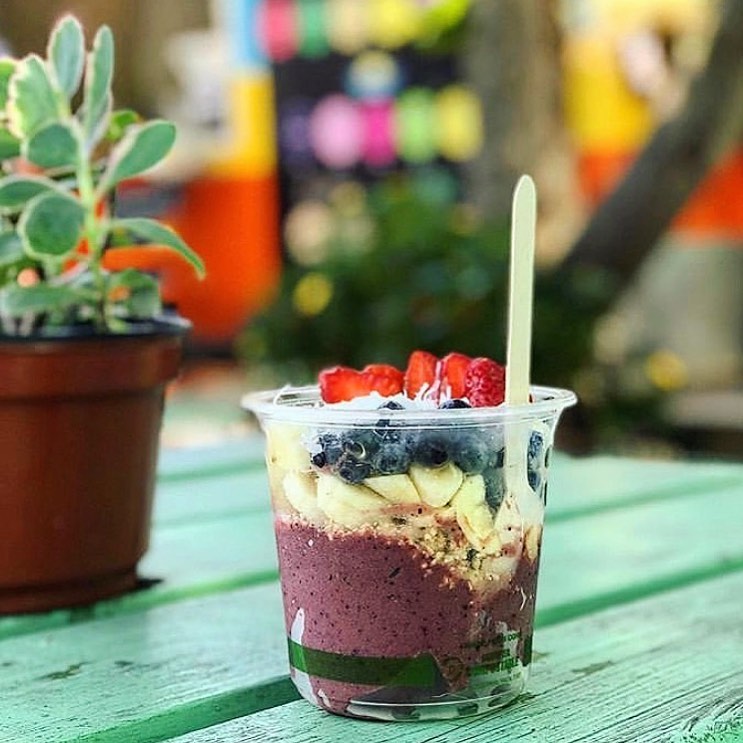 Go Juice
There's a reason why Go Juice is so popular in Nosara, everything it's delicious! After a hot day at the beach you'll find the most refreshing and creative smoothies and juices right at the entrance of North Guiones beach. In their charming food truck they also have fruit bowls, ceviche and other snacks. And if you're thinking about the environment, all their cups are made with compostable materials. Don't leave without trying everyone's favorite: the banana coffee.
8am-5:30pm
(+506) 8682 4692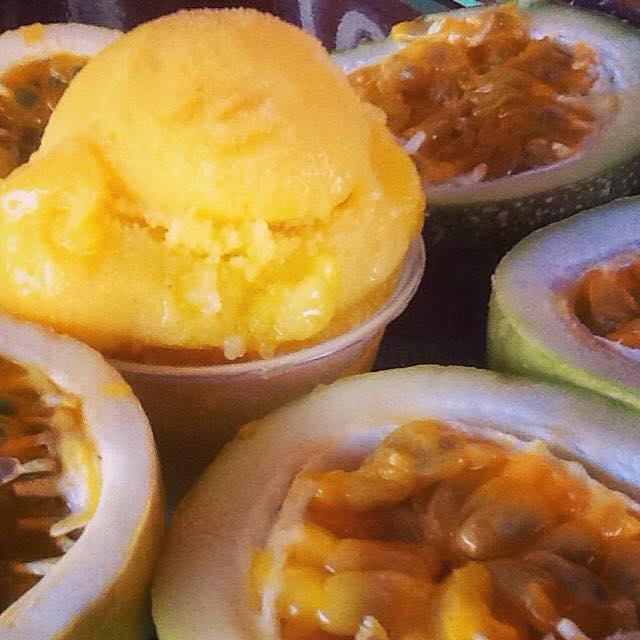 Robin's Cafe
North Guiones.
For many, Robin's ice cream is the best in the area. Robin has her own secret recipe, 100% handcrafted with organic local ingredients, and she's been doing it for a long time. There's creamy ice creams like the popular "mayan chocolate" with cacao nibs, sorbets and even vegan ice creams. And if you're thirsty, their smoothies are just as good. You choose an ice, coconut water or yogurt base, and put the ingredients you like: mango, berries, watermelon, mint, spirulina, just name it. Try their ice creams at Guiones downtown.
8:30am - 4:30pm.
(+506) 2682 0617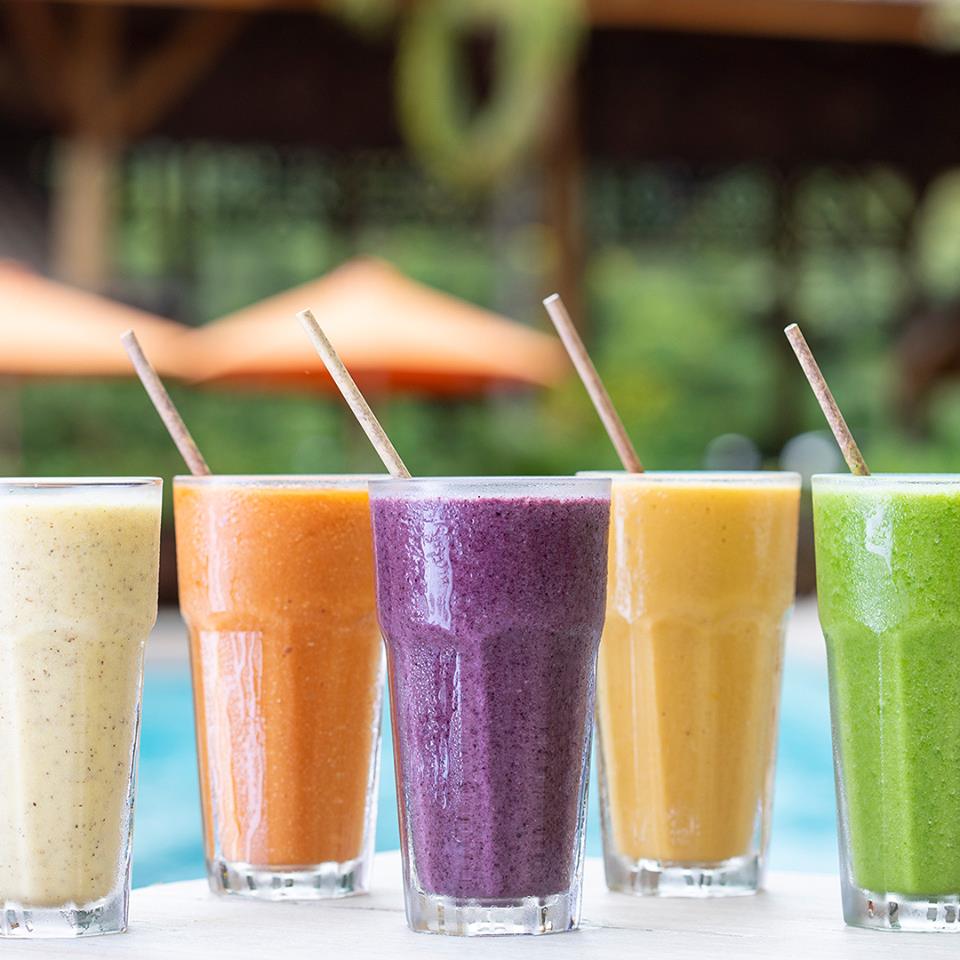 Bodhi Tree Juice Bar
Playa Pelada.
If you're looking for an energy boost try the natural smoothies and juices at Bodhi Tree juice bar. It's located in front of the pool of these beautiful hotel with comfortable couches and swings and a nice garden. There's also beer, wine, healthy snacks, salads and sandwiches. So after a yoga class or a surf session, this juice bar is a great place to relax.
8am-5pm
(+506) 2682 0256