Top Craft beer and dinner
The increasing popularity of craft products has come to Costa Rica too. In the past years more and more people venture to brew their own beers, exploring many incredible ideas like a passion fruit, coconut or mango fruity ales, a coffee stout or a hibiscus flower red ale. Try some of the best Costa Rican brews and tell us which is your favorite.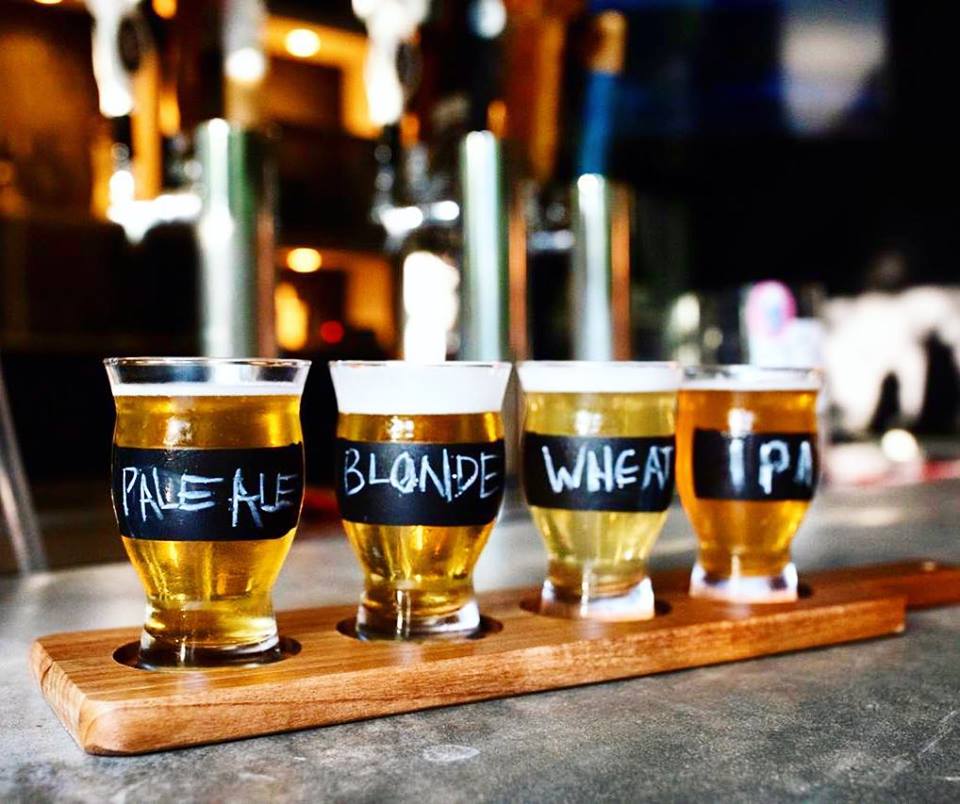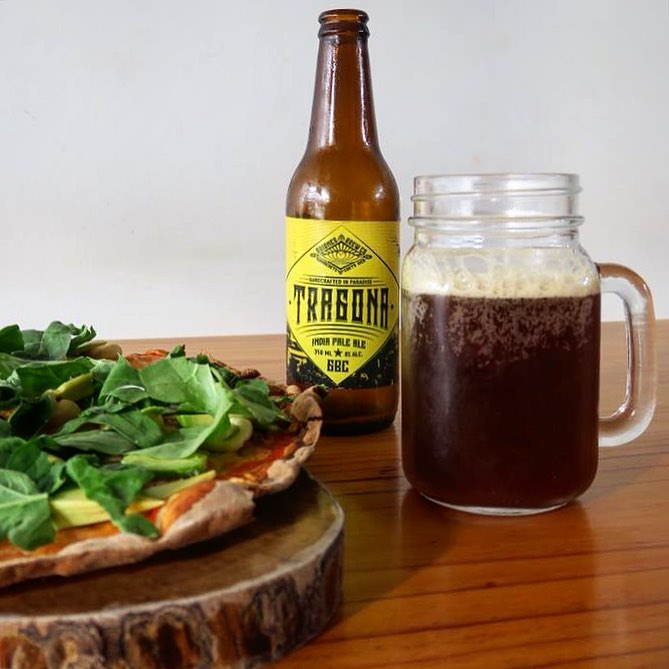 Guiones Brew
North Guiones
"Handcrafted in paradise" is the slogan for Tragona, the first beer brewed in Nosara. Its creator, Diego Cruz, is a tico that knew Nosara needed its own craft beer. Currently they produce more than a thousand bottles a month, and it's only increasing in popularity. Located in North Guiones, this popular pizzeria serves also other craft and local beers. The pizzas are just as original, using many local ingredients like pejibaye or palmito with classical ones like olives and avocado.
4pm-10pm
(+506) 8848 0135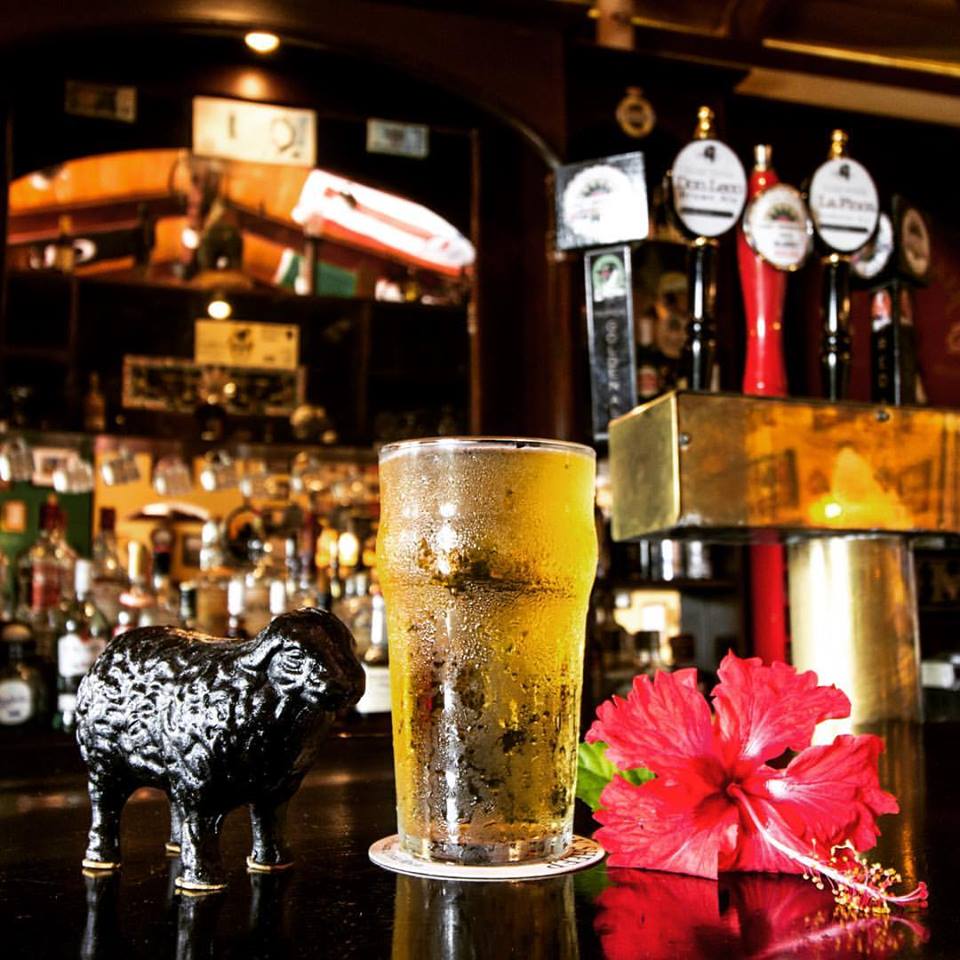 K-Rae's Black Sheep
Finca Cielo
K-Rae's Black Sheep is one of the best places to enjoy a beer in Nosara. Located in a mountainside around 20 minutes from Guiones, their view is simply stunning. Nothing better than contemplating the ocean with a quality beer in hand. When you enter K-Rae's you feel like you're in a true irish pub, but in the middle of the jungle. They have a nice selection of craft and international beers. The menu is varied with burgers, fish, appetizers, casado, and more.
11am-7pm, Wednesday to Sunday.
(+506) 6278 2414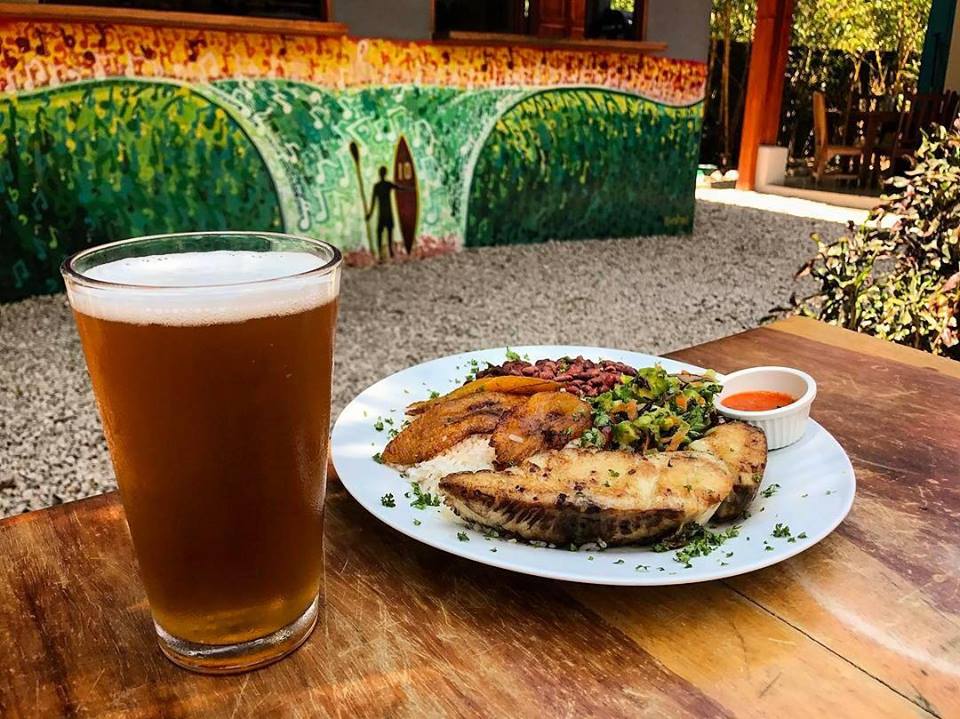 10pies
North Guiones
In 10pies you'll get a wide selection of the most popular craft beers in Costa Rica, both on tap and bottled. The open restaurant has a relaxed beach vibe with hanging sofas and nice music. For dinner, they have some incredibly good pizzas and focaccias baked in a brick oven. The menu also includes grilled sandwiches, salads and mains like fish tacos, chicken wings or quinoa bowls.
12am - 9pm
(+506) 2573 3236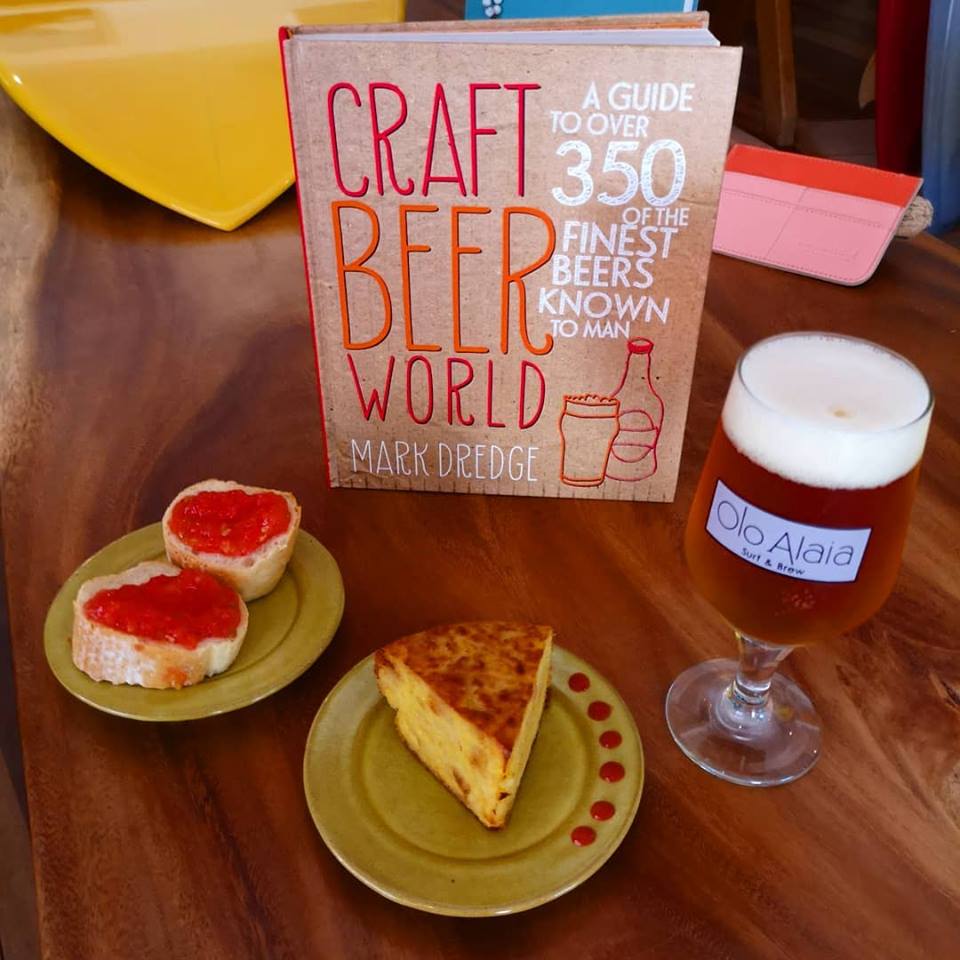 Olo Alaia Surf and Brew
Guiones Downtown
Although they don't have dinner, we'll mention Olo Alaia as it specializes in coffee and craft beers. You can enjoy tap beer from the Costa Rica's Craft Brewing Company and seasonal beers that are constantly changing. If you want to feel the surf culture and lifestyle while having a beer with the friendly staff and owners, then Olo Alaia is for you.
7am-7pm
(+506) 2682 1204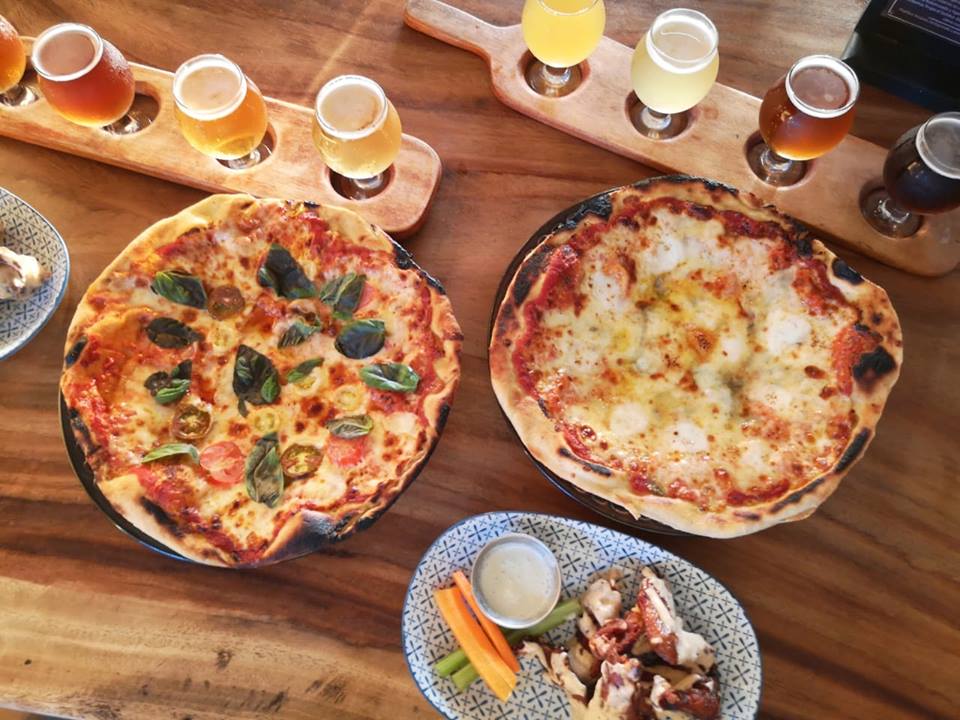 El Local
North Guiones
In El Local they do honor to their name. Everything in their menu is produced locally and their beers too. They have some of the best craft Costa Rican beers. The menu includes steak, ceviche, flatbread pizzas, grass-fed burgers and many vegetarian options too. The restaurant has a great ambience with lovely white wooden furniture that feels like a tree house. Don't left without trying their famous chicken wings.
12pm-12am
(+506) 2682 0258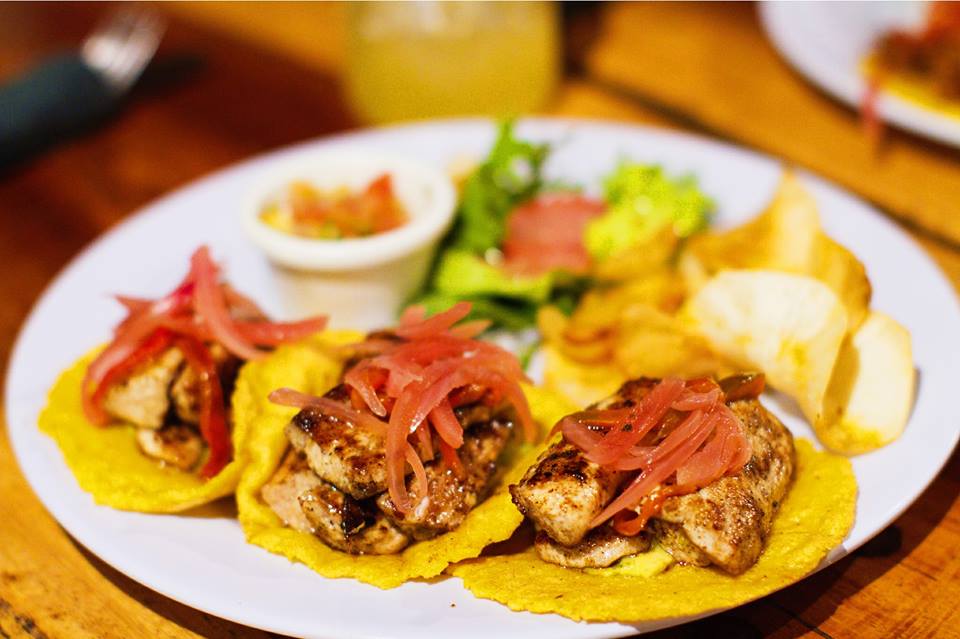 Al Chile
Guiones Downtown
Al Chile has an excellent ambience, surrounded by a lush garden with soft light, half of the restaurant is open-air. There'a a ping-pong table, foosball and many other games that you can try while waiting for your food. They have craft beers on tap and bottle. Also there's local and imported beers, cocktails and wine. The menu is a mix of Mexican and Costa Rican fare, chalupas, tacos, burritos, casados, yucca fries and plantains with cheese are some of the dishes they offer.
7am-10pm
(+506) 2682 0527