Nosara Beach: A Great Investment Opportunity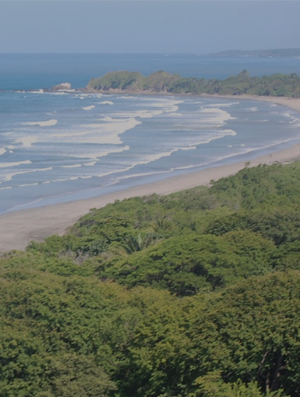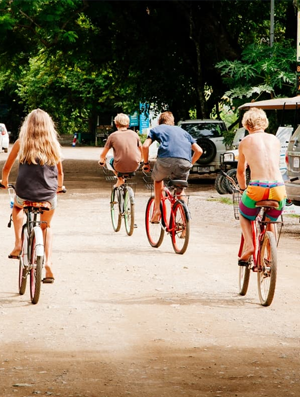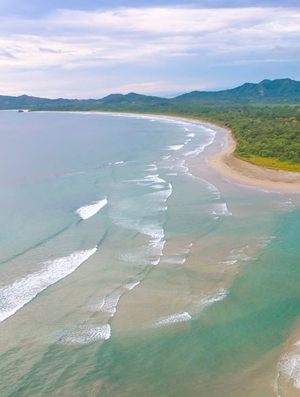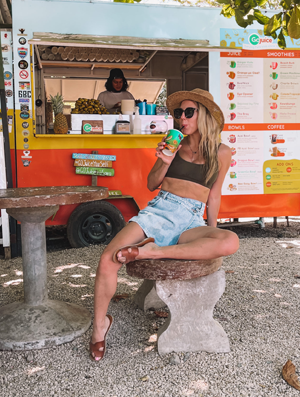 Nosara Beach is a beautiful and popular destination in Costa Rica. It is known for its stunning beaches, lush rainforests, and vibrant community. In recent years, Nosara has become a popular destination for real estate investors. There are many reasons why someone might consider investing in Nosara Beach, including:
Strong appreciation potential: The real estate market in Nosara has been on the rise in recent years. In fact, the average price of a home in Nosara has increased by over 50% in the past five years. This strong appreciation potential makes Nosara a great investment for those looking to grow their wealth.
High rental demand: Nosara is a popular tourist destination, which means there is a high demand for rental properties. This high demand makes it easy to find renters for your property, which can help you generate a steady stream of income.
Low cost of living: The cost of living in Nosara is much lower than in the United States. This means that you can purchase a property in Nosara for a fraction of the cost of a property in the US. This can help you save money on your investment and increase your return on investment.
Beautiful beaches and natural environment: Nosara is home to some of the most beautiful beaches in Costa Rica. The area is also surrounded by lush rainforests and wildlife. This makes Nosara a great place to live, work, or retire.
If you are looking for a great investment opportunity, Nosara Beach is a great option. The area has strong appreciation potential, high rental demand, a low cost of living, and beautiful beaches and natural environment. If you are interested in investing in Nosara Beach, our real estate agents are experts in the area: realestate.nosara.com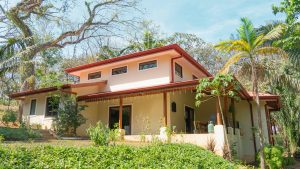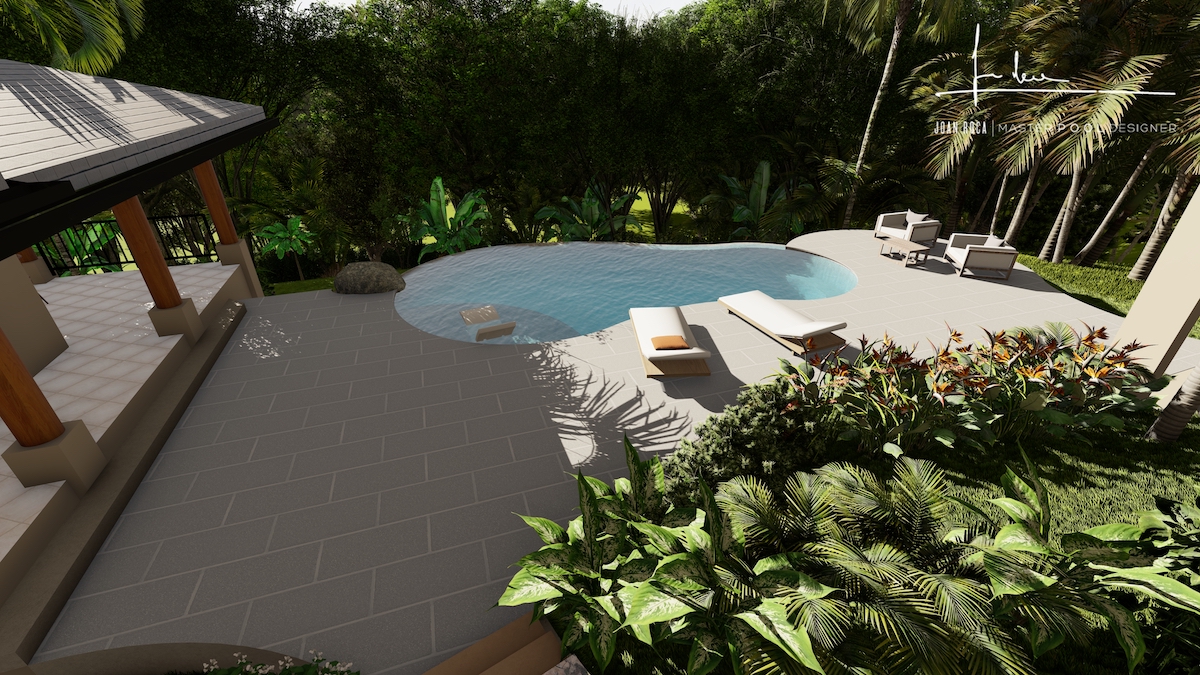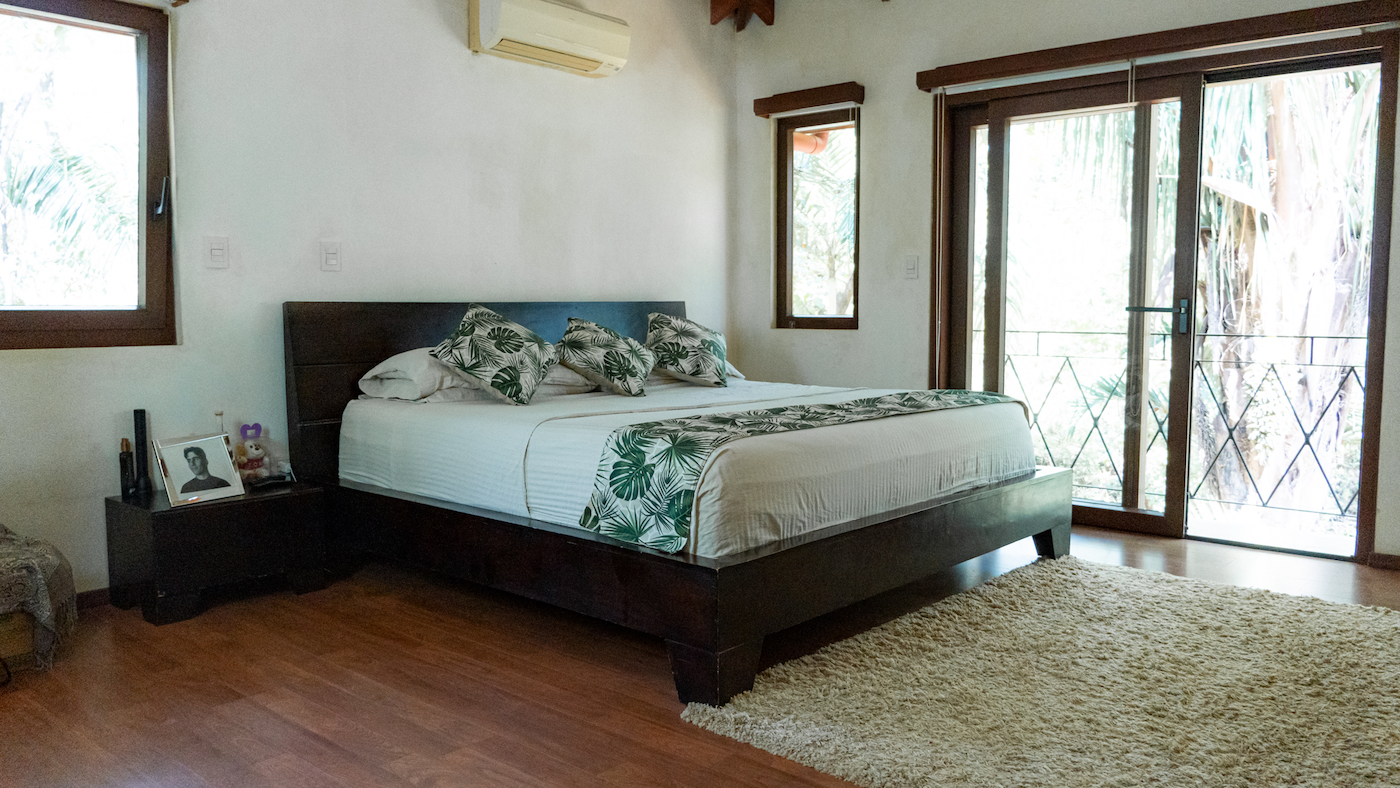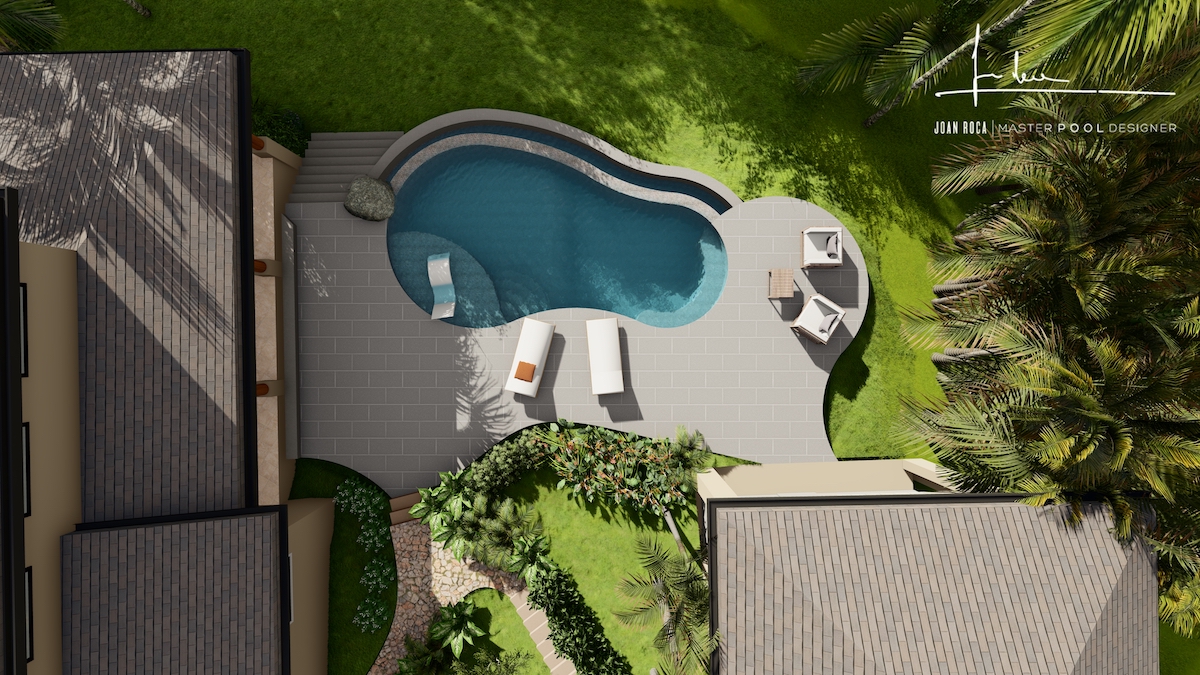 Here are some additional tips for investing in Nosara Beach:
Do your research: Before you invest in any property, it is important to do your research. This includes researching the area, the real estate market, and the potential for appreciation.
Get professional advice: It's always a good idea to seek professional guidance when investing in real estate. A real estate agent specialized in the area can assist you in finding the right property and negotiating the best price. At Nosara.com, we can help you with every detail to ensure your investment is a success while also helping you easily adapt to the lifestyle and environment of the area.
Be patient: Real estate investing is a long-term investment. It is important to be patient and not expect to make a quick profit.
By following these tips, you can increase your chances of success when investing in Nosara Beach.