Are you a digital nomad seeking a new haven to call home? Look no further than Nosara, Costa Rica. Nestled along the Pacific coast, Nosara offers a tranquil blend of stunning natural beauty, welcoming communities, and a hassle-free path to residency through the Costa Rica Rentista Visa. In this article, we'll guide you through the process of obtaining this visa and shed light on the incredible benefits of calling Nosara your new base.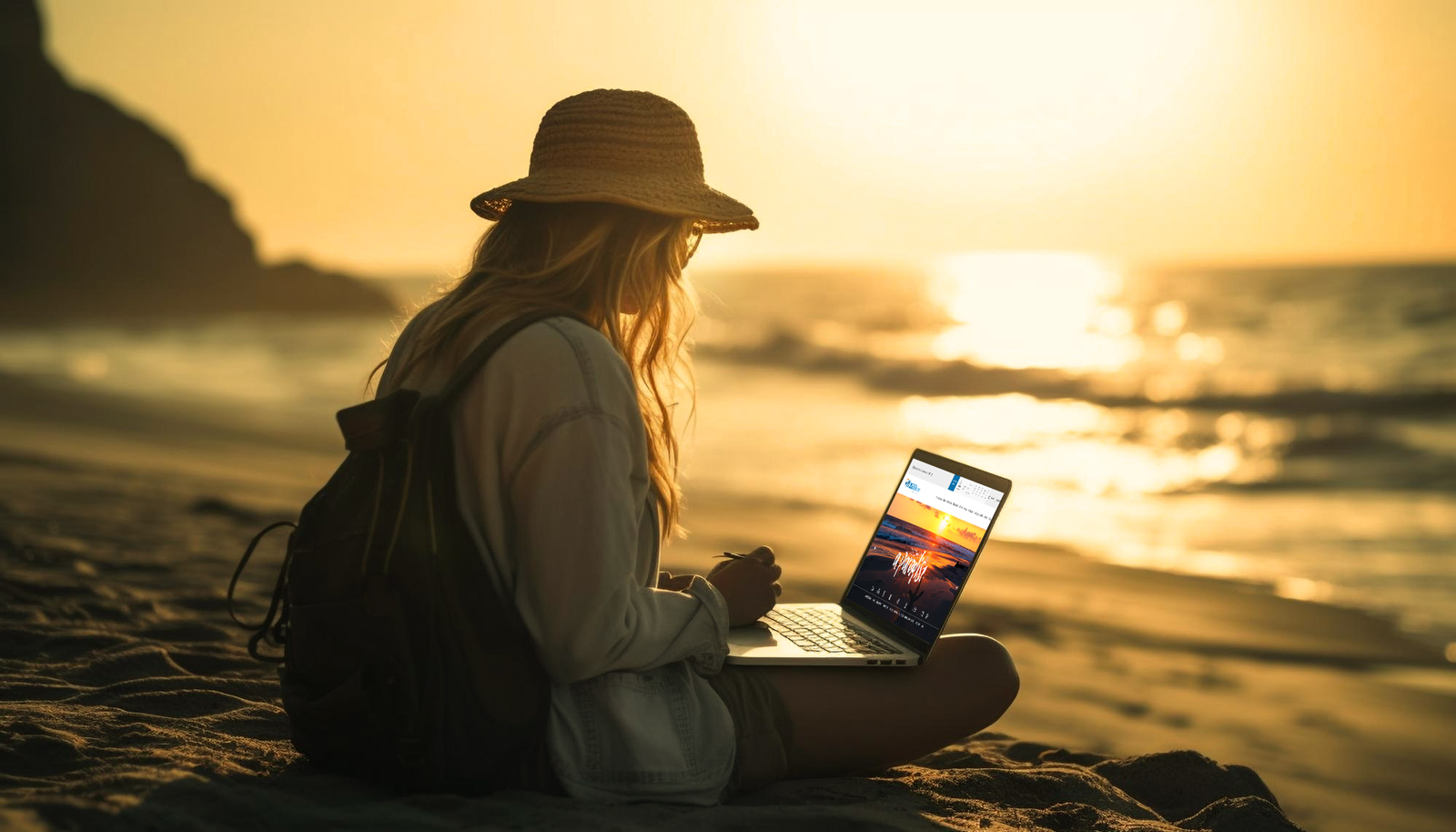 Nosara: A Slice of Paradise
Nosara, a pristine gem of Costa Rica, boasts picturesque beaches, lush rainforests, and a vibrant local culture that's sure to capture your heart. This coastal town seamlessly blends modern amenities with a laid-back lifestyle, creating an idyllic environment for nomads looking to settle down without sacrificing their digital careers.
The Costa Rica Rentista Visa: Your Pathway to Nosara
The Costa Rica Rentista Visa, also known as the Digital Nomad Visa, is designed to cater to freelancers, self-employed individuals, and remote workers who have a consistent income of $2,500 per month. With this visa, you can establish a business or freelance in Costa Rica while enjoying the breathtaking beauty of Nosara. However, note that this visa does not permit traditional employment.
Qualifying for the Nomad Visa
To qualify for the Costa Rica Rentista Visa, you'll need to meet specific criteria:
Stable Income: Demonstrate a fixed monthly income of $2,500, ensuring financial security. Set up a bank account and provide a letter of commitment along with a deposit of $60,000.
Social Security Contribution: Contribute to La Caja Costarricense de Seguro Social (C.C.S.S.), securing your access to health benefits by enrolling in voluntary insurance, costing around 10% of your monthly income.
Application Process: A Step-by-Step Guide
Obtaining your Costa Rica Rentista Visa is a straightforward process:
Gather Documents: Collect the required documents, including the visa application form, fingerprints, passport photos, police clearance certificate, income certificate, and more.
Submit Application: Head to the Directorate of Migration and Foreign Affairs in Costa Rica to submit your application.
Await Approval: The application review process takes approximately 12 to 15 months. Once approved, you'll receive a temporary residence permit.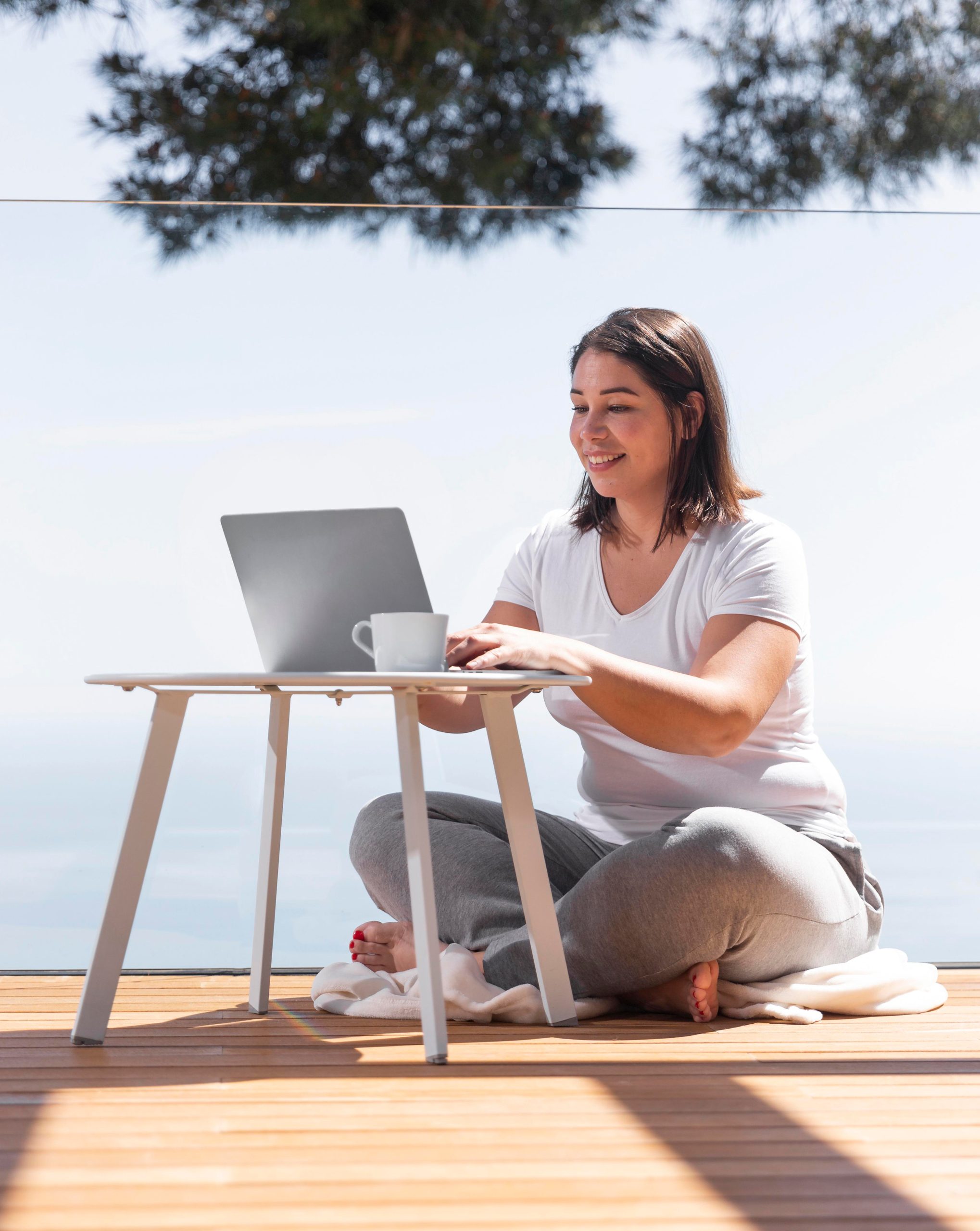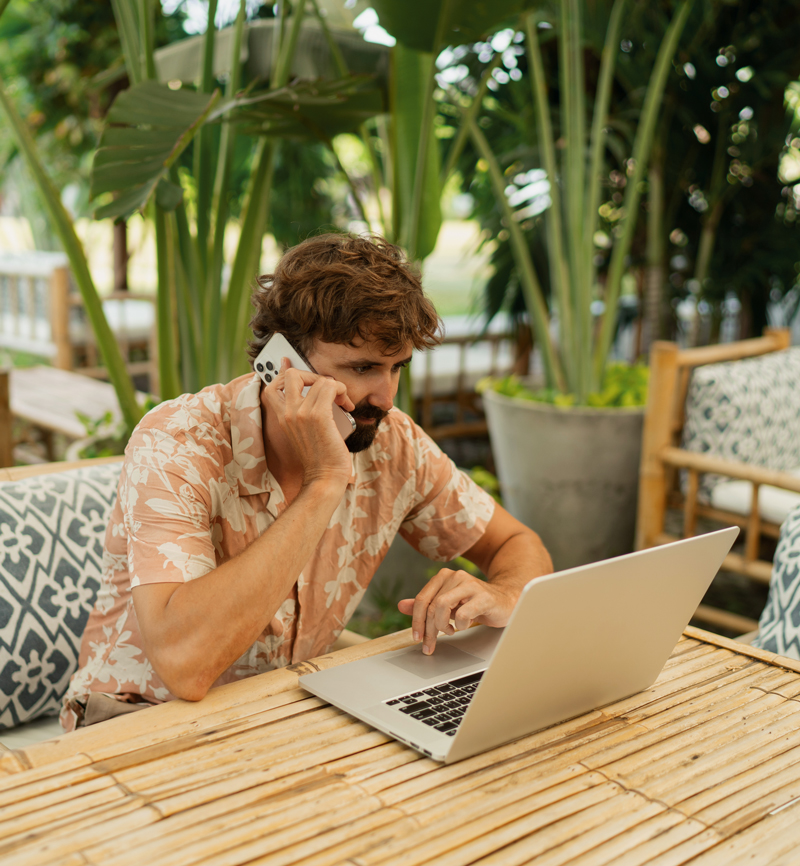 Benefits of Living in Nosara with the Rentista Visa Embracing the nomadic lifestyle in Nosara comes with a plethora of advantages:
Year-Round Sunshine: Bid farewell to gloomy days as Nosara enjoys a sunny climate throughout the year, ensuring your days are always bright and inviting.
Flexibility: With the Costa Rica Rentista Visa, you have the freedom to work on your own terms, deciding when and where you work.
Tax Advantages: Enjoy reduced tax rates of 10-15% compared to the standard 30%, further bolstering your financial comfort.
Path to Permanent Residency: After residing in Costa Rica for three years with the Rentista Visa, you're eligible to apply for permanent residency, paving the way for potential citizenship.
Family-Friendly Environment
Nosara's warm embrace extends to your loved ones. Bring your family along with ease, as the Rentista Visa welcomes your spouse and children. With the proper documentation, such as marriage and birth certificates, your family can enjoy the Pura Vida lifestyle together.
Experience Nosara's Magic
Nosara, with its breathtaking landscapes and welcoming atmosphere, is a prime destination for nomads seeking a new home. The Costa Rica Rentista Visa not only grants you access to this haven but also opens doors to a fulfilling life as a digital nomad. Embrace the Pura Vida lifestyle today and make Nosara your base for endless exploration and growth.
Seize the Opportunity: Nosara Awaits You
As a digital nomad, Nosara offers you not only a picturesque landscape but also a nurturing environment to build a life that aligns with your aspirations. The Costa Rica Rentista Visa is your key to unlocking this experience, granting you the privilege to call this coastal gem your home.
Embark on a journey that marries work and leisure, nature and community, and the serenity of Pura Vida living. Nosara beckons you to immerse yourself in its magic, and the Costa Rica Rentista Visa is your invitation to become a part of this extraordinary chapter in your nomadic journey. Embrace the present, embrace the future – embrace Nosara. Your new life awaits on these shores, where dreams and reality intertwine in perfect harmony.