The top 8 hotels in Nosara for 2022-2023
Nosara is known for its stunning beaches completely surrounded by jungle, yet it has all the comforts you need for your perfect vacation. It attracts people from all ages and preferences from backpackers to retirees, families, surfers, yogis and nature lovers. We present you a selection of the finest hotels to stay at Nosara. All include wifi, a/c and concierge service.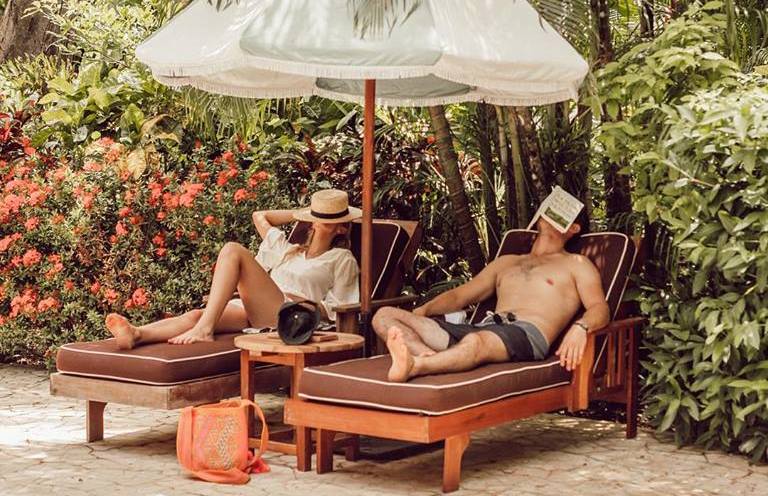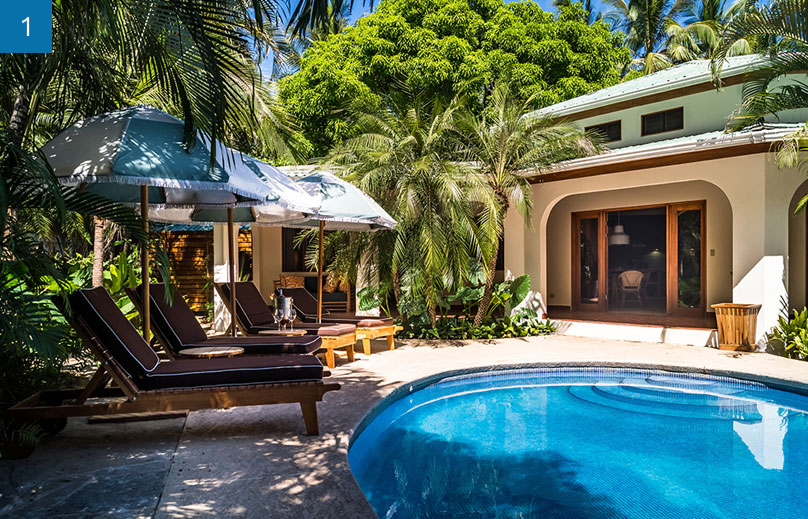 Guiones Downtown
The concept behind Harmony Hotel is to keep it natural. With palm leaf roofs and lush native plants everywhere, Harmony's style is fresh and simple.  If you're looking for a total escape and relaxation this is your place, they even have a path through the jungle to get directly to the beach in 3 minutes. One of their most regarded features is their concern with sustainability, recognized with the Costa Rica's prestigious Certificate for Sustainable Tourism (CST), and their support for local projects that promote the sustainable development of the community. 
Harmony has their own restaurant, one of the best in town. There's also a juice bar, spa, yoga studio with daily yoga lessons, pool, surfboards and bicycles for the guest and a small store. There's 10 rooms around the pool, 13 bungalows, one suite and 2 villas. All rooms are spacious and have charming private patios with outdoor showers, hammocks and seating areas.