If you are leaving for a beach vacation and want to enjoy it fully to the core, it would be very important to embrace these ten most important tips on beach vacations. One of them is to go with an intention of embracing the experience instead of fearing it. It helps you deal with new environments and situations smoothly
Know how to identify rip currents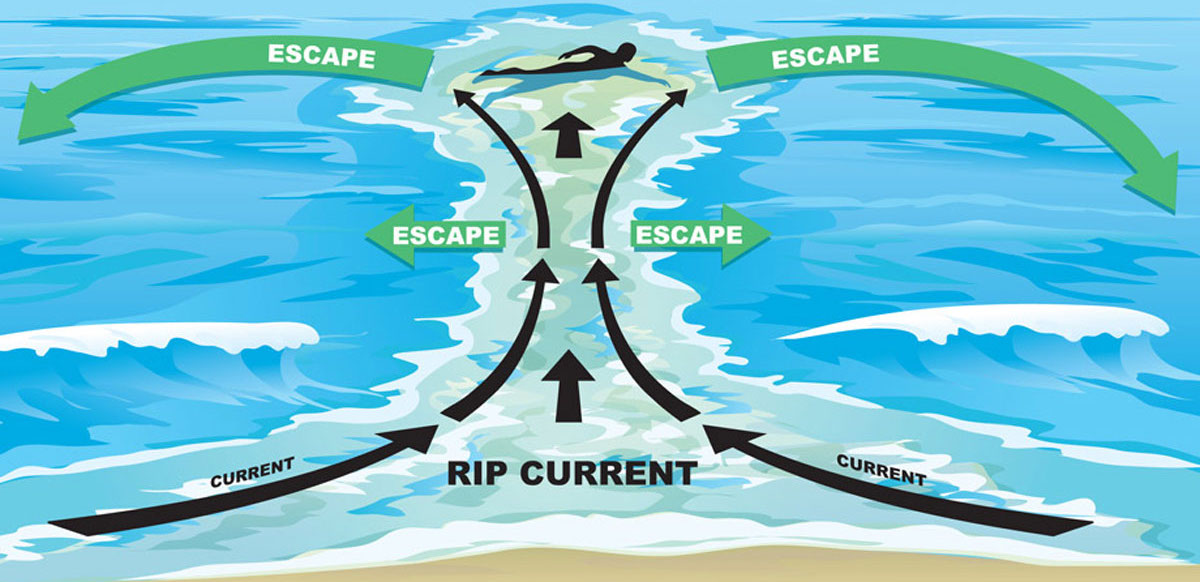 Beaches, as we know it, can have sporadic currents. The rip currents are so sudden
and strong, it wouldn't give you enough time to fight for your life, especially if you don't know how to swim. Some of the signs that will help you identify rip currents are – signboards at the beach, discolored water near the shore and difference between the waves.
Sunscreen is a must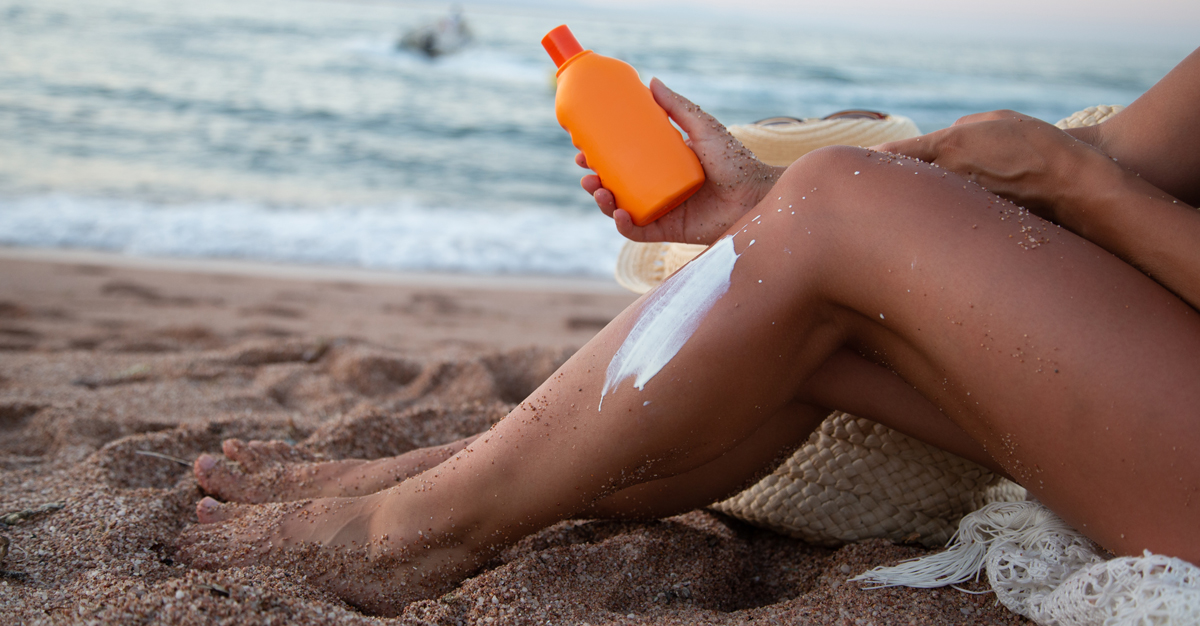 We cannot think of beach without thinking of sunscreen, yet this is an essential that many people either forget or just would want to ditch. It is important as it saves you from harsh ultraviolet rays, which gets harsher when we are swimming in salty water. A higher SPF rate is suggested for anyone going for beach vacations.
Read: TOP 10 THINGS TO DO IN NOSARA
If you are not an expert swimmer, swim closer to life guard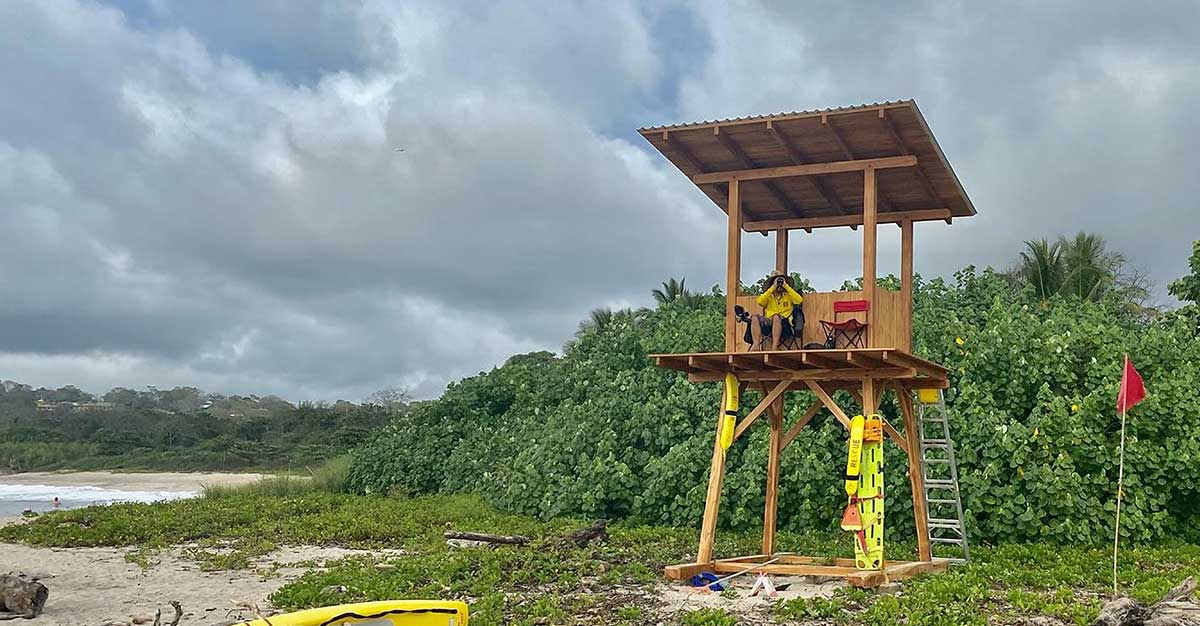 The waves, as we earlier discussed, can get unpredictable. So, if you someone who cannot swim but still want to go in for the game while the waves are softer, make sure you are staying around the lifeguard. This way, in case of any mishappening, the guard will be able to act more quickly.
Don't forget first aid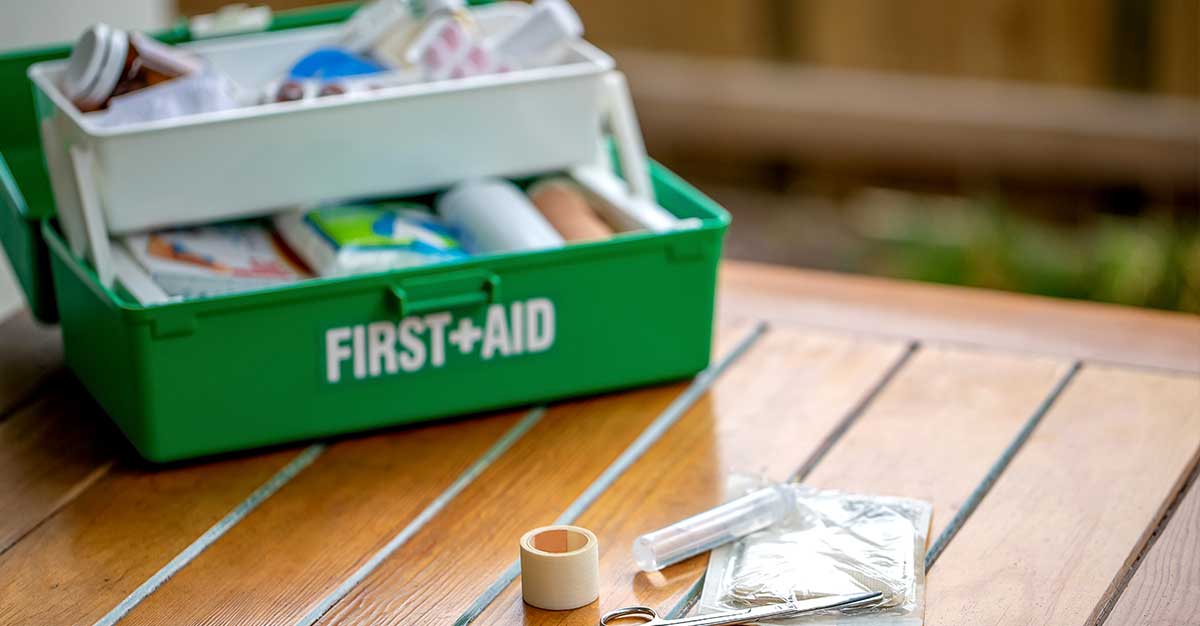 This is another important addition in our beach tips checklist. Make sure you have a small first aid kit, especially when traveling to a rather isolated beach.
Research regarding food options around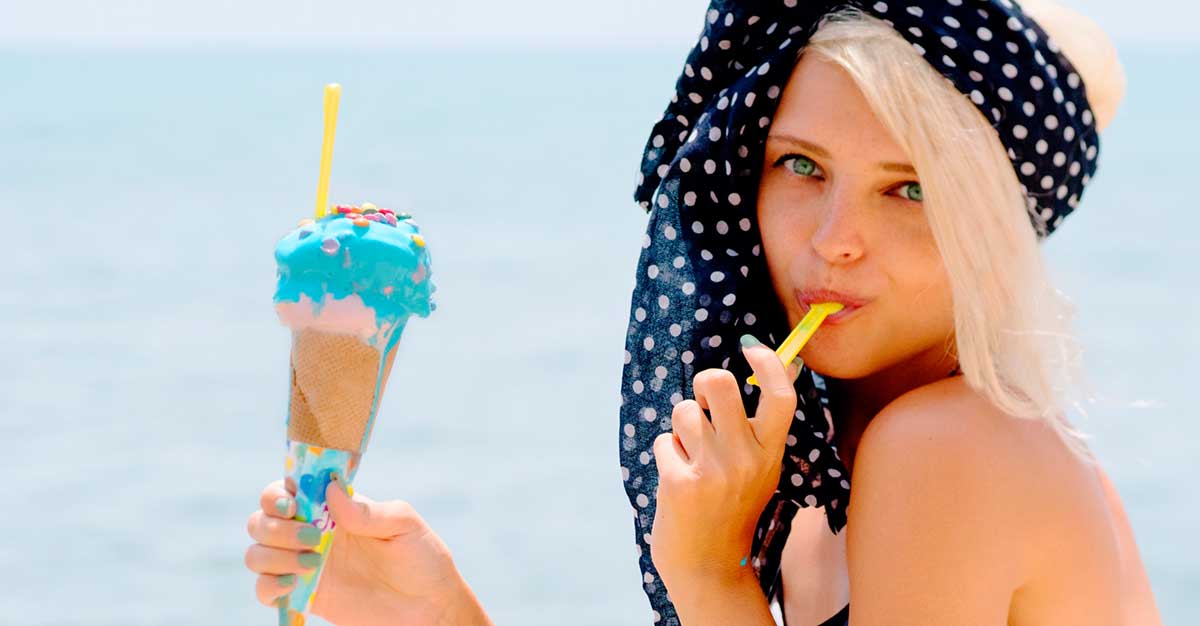 Food is among the most important things you need for the beach escapade. So, whether you are visiting a popular beach or an offbeat one, make sure you know if there are food joints and shacks around. And if you are a vegetarian, confirm that the menu consists of food options for you.
Pack light but efficiently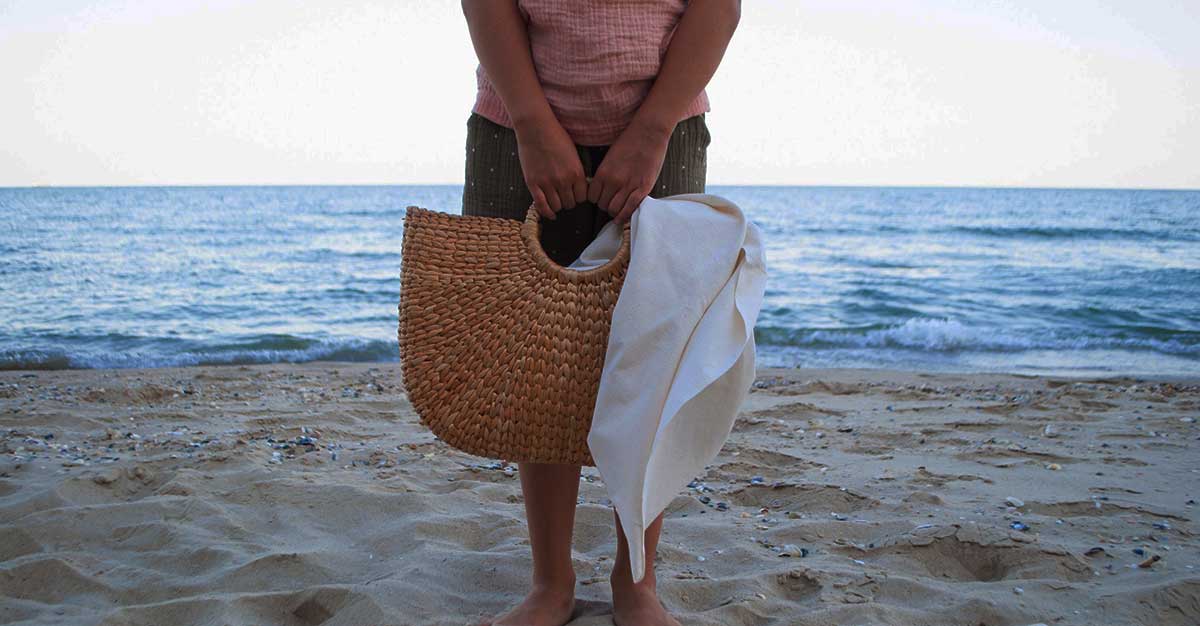 When we are going for a beach vacation, carrying around heavy baggage and then taking care of it the whole time would be the last thing we'd want. So, keep it mind you only carry important things you need for the beach only.
Ditch the gadgets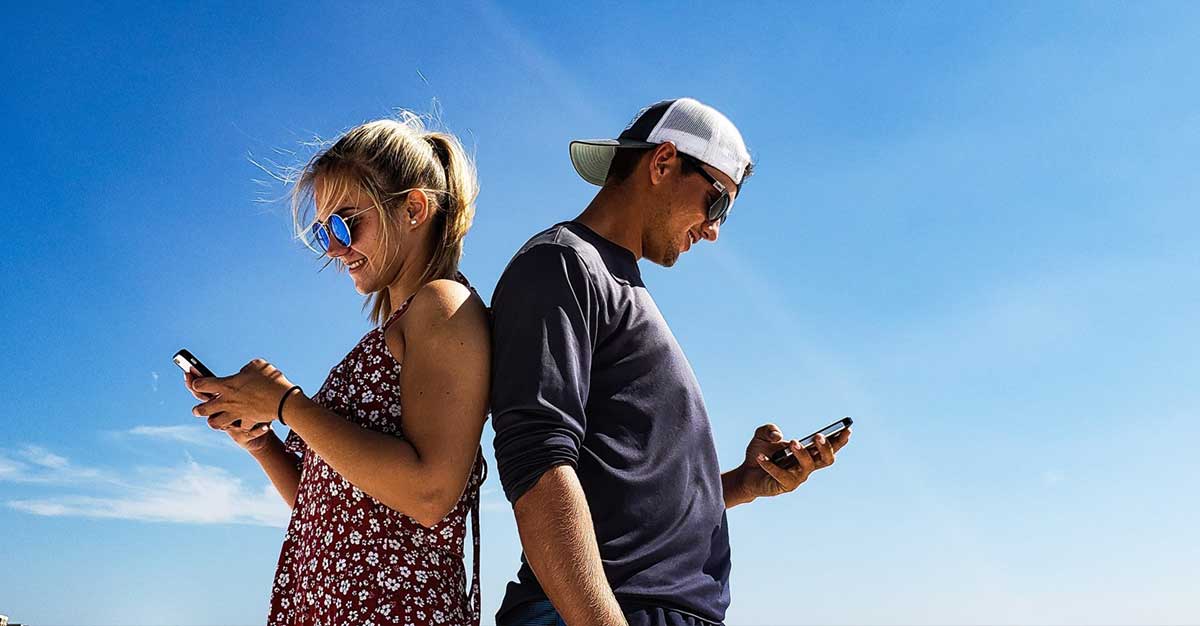 Since, this is the place where our gadgets are more prone to be either stolen or getting damaged due to water, you would surely want to ditch the gadgets. You won't need them! Unless of course, you want some envy-sparking pictures.
Apply some baby powder before you sunbathe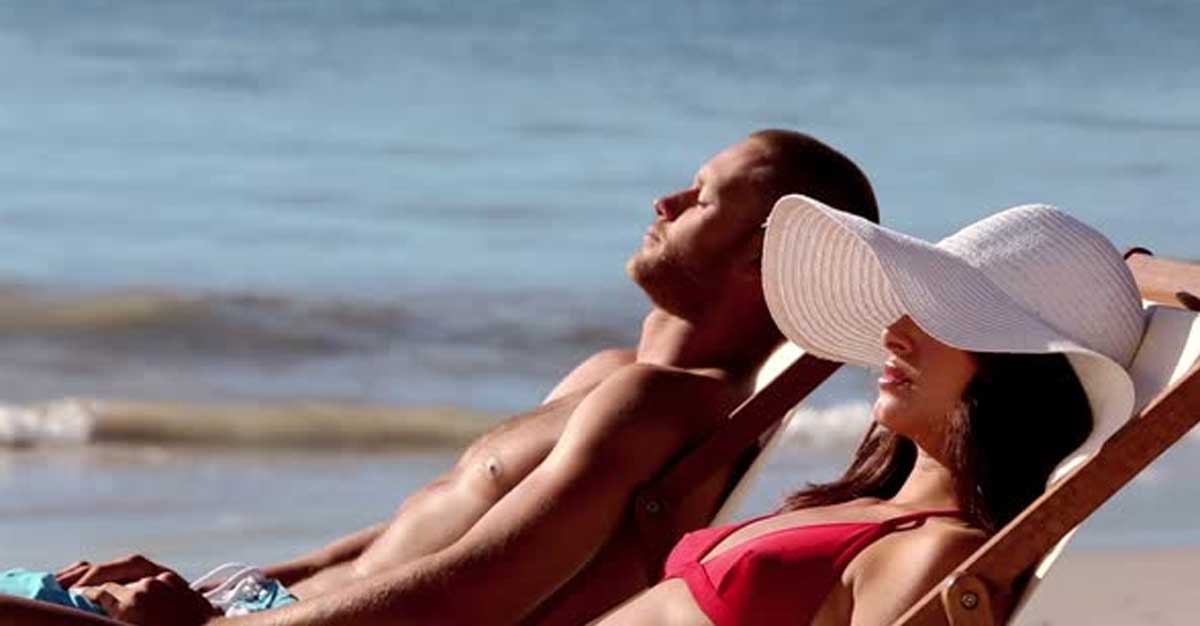 Freeze water balloons, especially when traveling with kids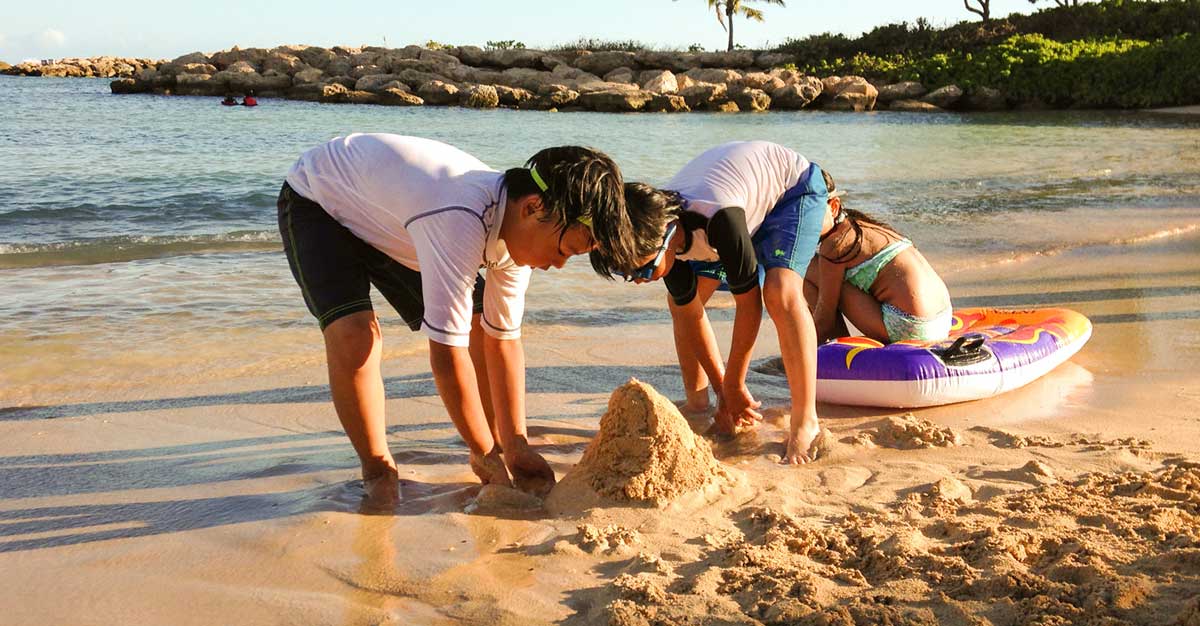 If you are going on a beach vacation with kids, you'd find it to be a holy grail. If you freeze water balloons, they can be used for keeping your beverages cool and once the ice melts, the kids can use it for playing.
Make sure you know how to make your way back to the hotel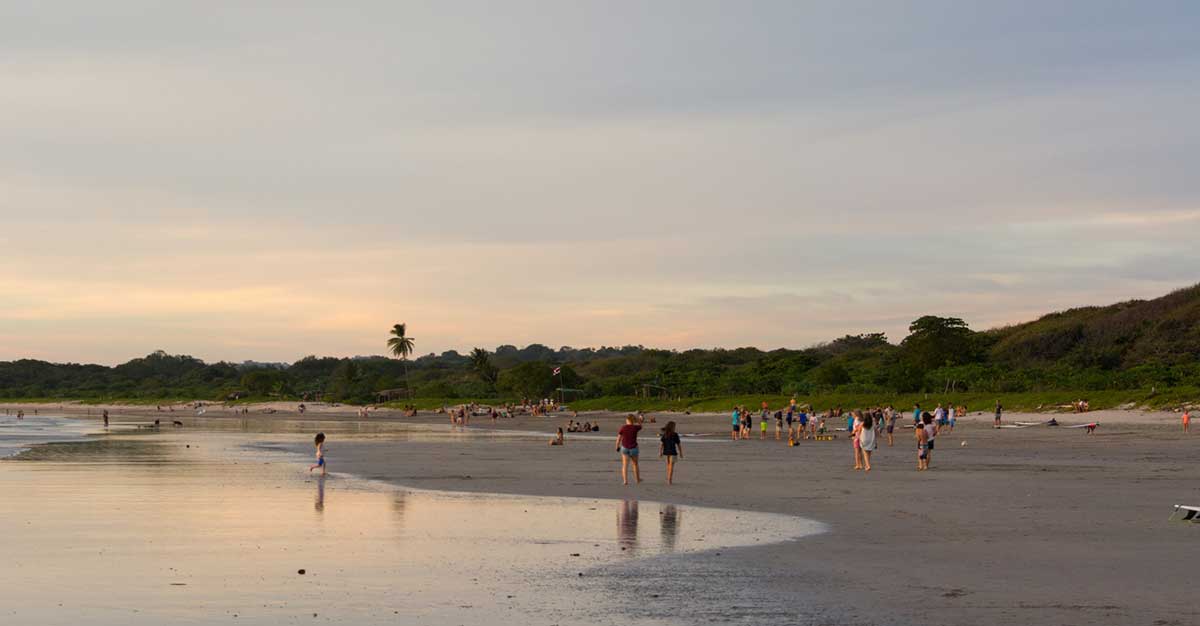 A lot of times we head to the beach to spend the whole day, and when we're done glancing at the sunset and everything, we realize it's dark and there aren't any public transport available which can drop you back to your accommodation. This specifically happens when we head to rather lesser-known 'secret' beaches. This is among the most important tips for beach vacations, as we often forget about the same.