Top 10 things to do in Nosara
Nosara is known as a popular spot for surfers and yogis, but there's so much more to do! From exploring its rich biodiversity and culture to a wild day of adventure, here's our recommendations of the best 10 things you have to do to make the most out of your visit to Nosara.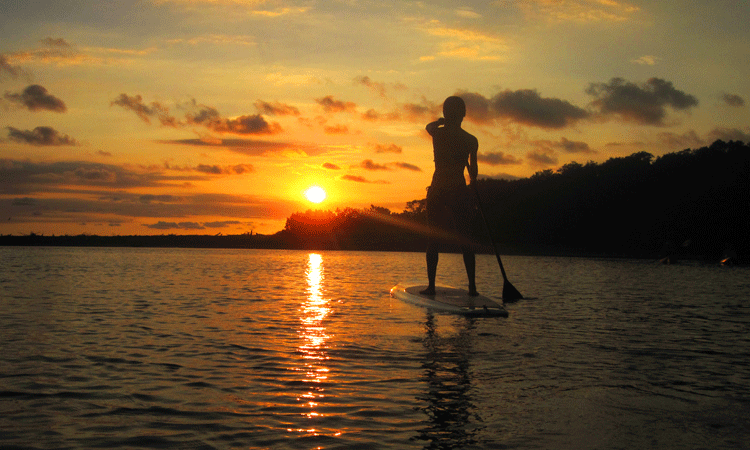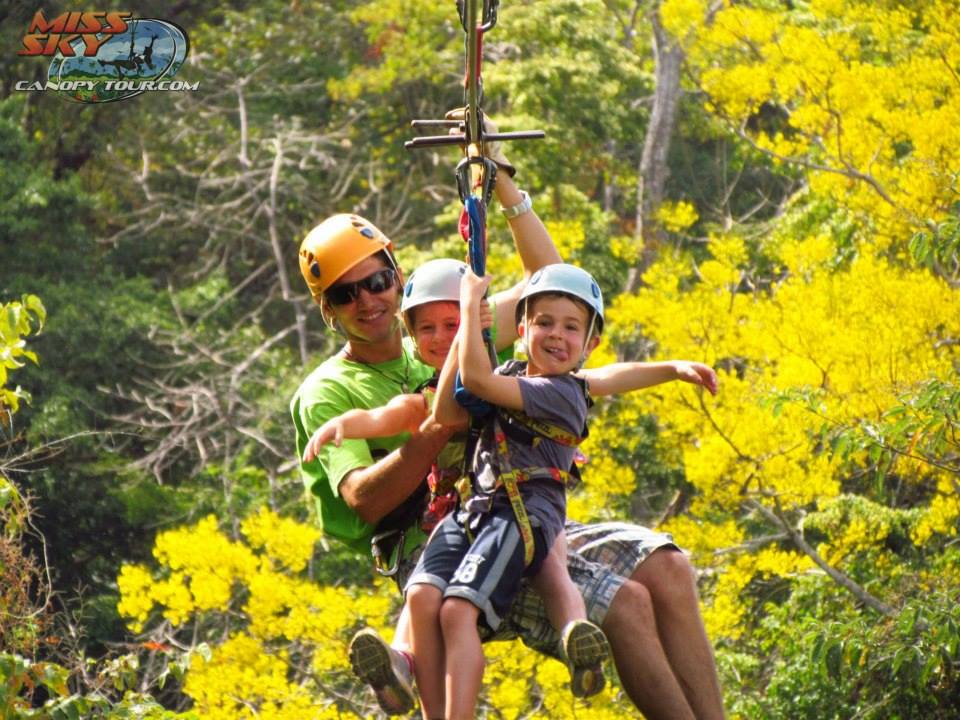 Ziplining at Miss Sky
What about flying over the jungle enjoying the breathtaking view of the lush mountains, rivers, waterfalls and the coastline? Miss Sky is the ultimate adventure experience, suited for both kids and adults. They have 13 super safe double wired cables, ranging from 300 mts to 750mts long. And during the morning tours, they take you to the waterfall for a refreshing swim after all the fun.
Contact
+(506) 2682 0969
www.missskycanopytour.com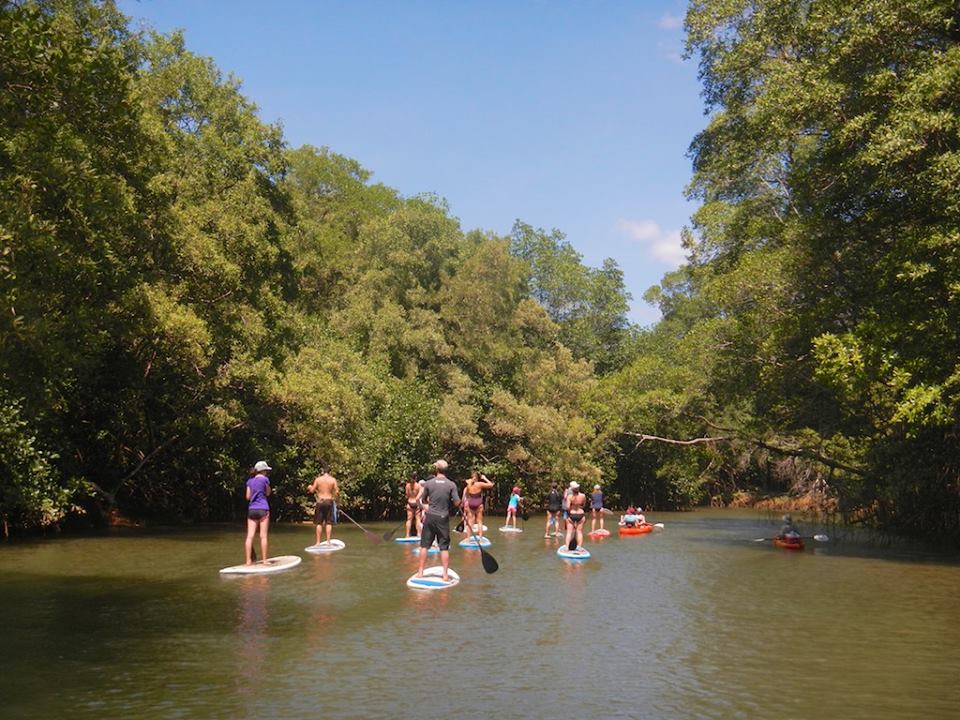 Stand Up Paddleboard with Allan
The abundant biodiversity of the mangroves that surround Nosara river makes this stand up paddleboard tour an unforgettable experience. Flow in your board under mangrove tunnels while watching tropical birds and wildlife. We recommend you to take the tour with Allan from Experience Nosara so you can learn from an expert who loves to share his knowledge about stand up paddling and the local ecology. This tour is accessible to everyone, from beginners to experts of all ages, and includes local transportation, photos and refreshments.
Contact
+(506) 8705 2010
www.experience-nosara.com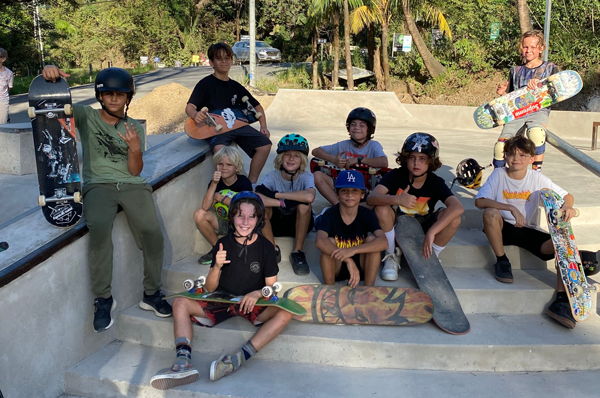 Nosara Skate School: Where Kids Find Freedom on Four Wheels
Nosara Skate School was founded with a singular mission: to make the joys and liberating experience of skateboarding accessible to all! Our classes are meticulously crafted to nurture confidence and discipline in an enjoyable setting, fostering kids' skateboarding skills.
Contact
+1(909)518-2907
instagram.com/nosara_skate_school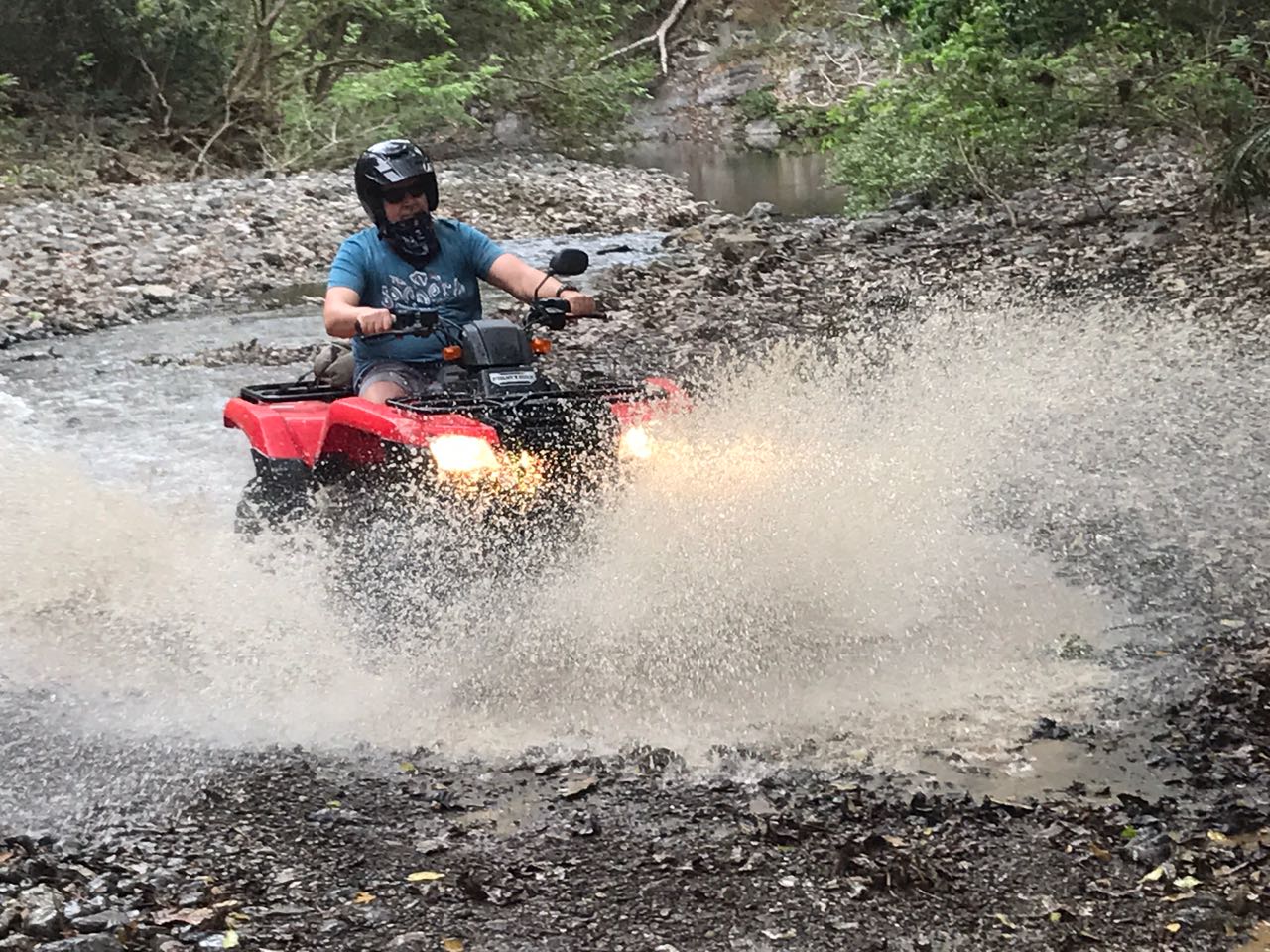 ATV tour with Iquad
ATV tours are a popular and fun way of getting to know Nosara and pump some adrenaline. Iquad has one of the best tours around Nosara, Playa Guiones, Playa Pelada, Playa Garza and beyond. Ride in an ATV or UTV through breathtaking scenery, dirt roads, mountains and hills. And you can customize your tour to include tracking down wildlife, a visit to remote beaches, watch turtles, visit a coffee plantation or if feel like refreshing a little bit, you can stop for a swim in a waterfall.
Contact
+(506) 8629 8349
www.iquadnosara.com
Turtle "Arribadas" in Ostional
With 40 years of living and Ostional and more than 30 years of experience as a guide, Gilbert is the best choice if you want to have the unique experience of watching turtles hatch and nest. Ostional is the only beach in the world to have turtles all year long, and arribadas (massive arrival of turtles) every month. So even if there is no arribada, you can still watch the turtles during the night if you have a trained guide. Gilbert works with his wife María del Socorro and a team of local guides, all of them have their official documentation and some are bilingual. When you contact them, they'll let you know when the turtles are on the beach, so you can schedule your tour, which includes the instructions to visit the turtles without disturbing them, and an explanation about the whole process and about the community projects of the town. Gilbert's house also works as a parking and camping space and has a rancho in case you want to eat some snacks.
Contact
+(506) 6123-9003 l 6123-9012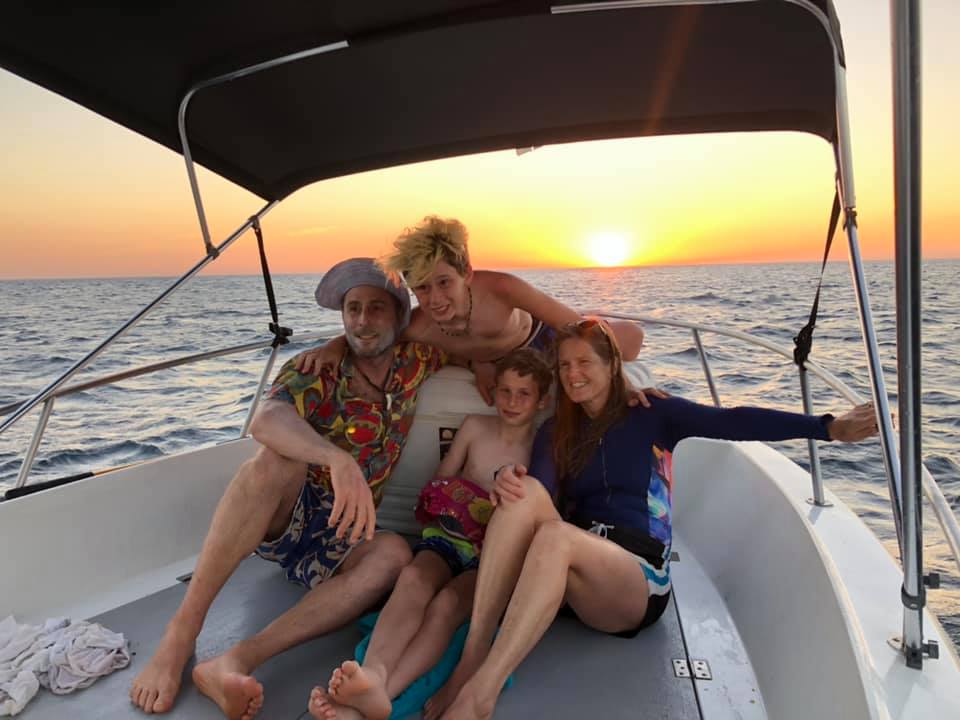 Pink Island Tour with Vibert
Pink Island is a hidden treasure, a pink sand island remote and accessible only by boat where you can have a magical experience of the ocean. Vibert's 3-hour tour takes you to snorkel coral and rock reefs and observe the marine wildlife, and close to the island there are the remains of a sunken ship. The tour includes the equipment, drinks and fresh fruits, and it's suitable for all ages. And if you want something truly unique, Vibert can take you to Pink Island to practice yoga or watch the most unbelievable sunset.
Contact
+(506) 86161196
www.crsecretspot.com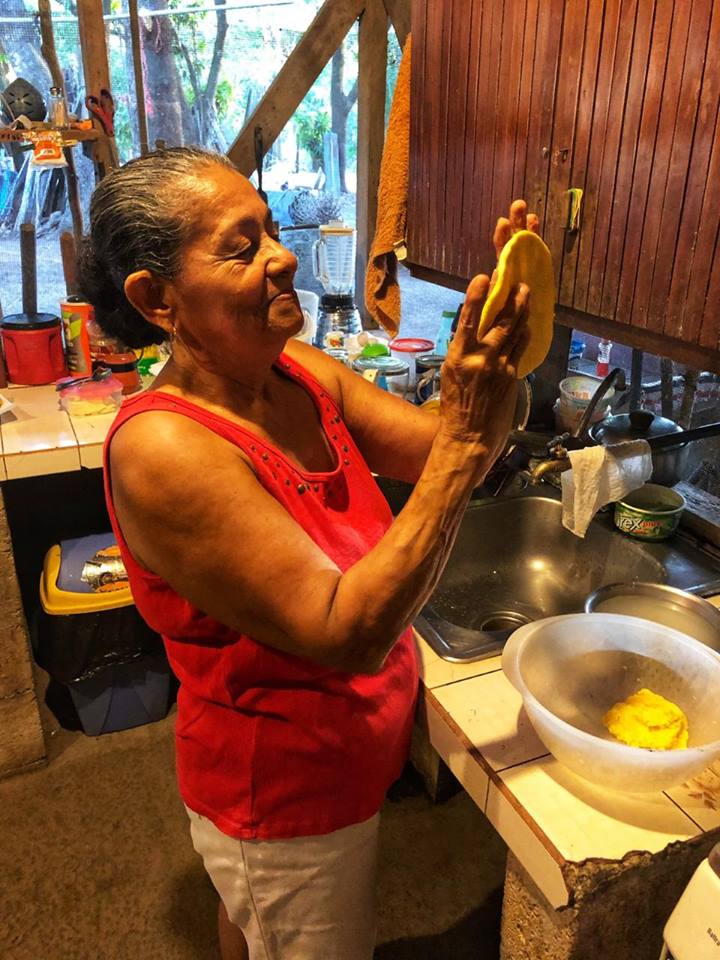 Cultural Tour with Conocer
If you want to take your experience of Nosara to the next level and make a positive impact, then Conocer is for you. A community tourism initiative, you and your family or friends can learn about the local culture from the inside. They offer an immersion into the life of a working ranch with options like trail ride in the mountains, traditionl meal, BBQ, cow milking, laso presentation and lesson, trapiche (sugar cane mill) culinary experience, tortilla making and cheese making. What better way to get in touch with the real Nosara culture!
Contact
+(506) 8848 9191
https://conocercr.org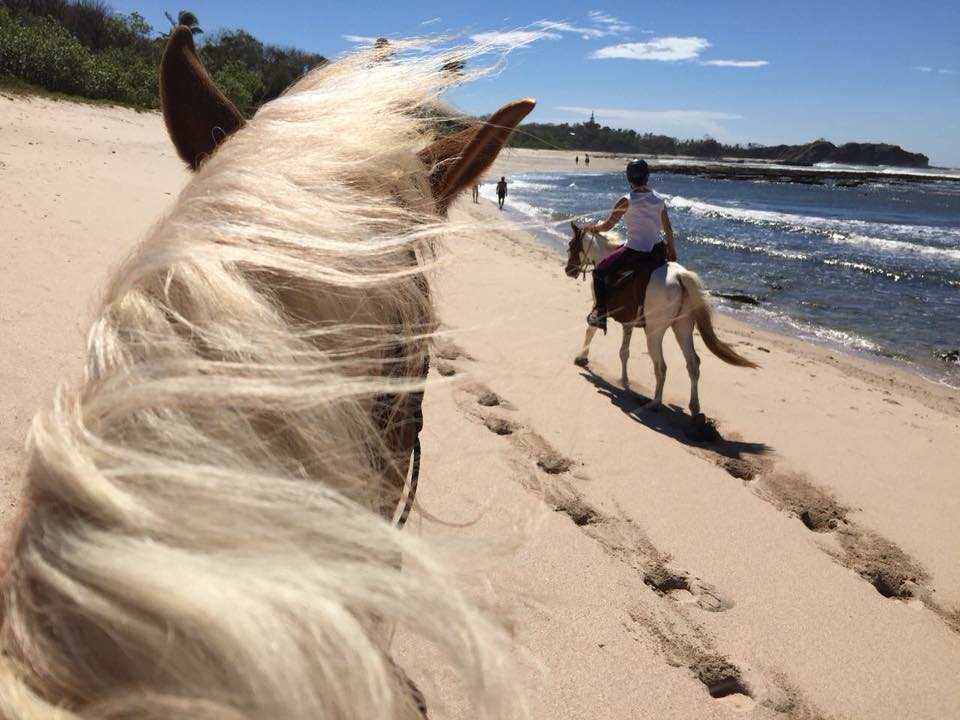 Horseback Riding with Playa Ponies
Fall in love with Nosara riding through rivers, beaches and hills with breathtaking views of the ocean at a slow pace or gallop. With Playa Ponies, a guide will tell you all about the plants and wildlife you will encounter, and it's suitable for all ages and all levels of experience at horseback riding. For individuals or groups, the tours can last from 1.5 hour for the kids and less experienced riders to 7 days with amazing overnight rides, lodging at their ranch, food and more provided according to your needs. They also offer retreats, horse boarding and riding lessons. And you can be sure that the horses are receiving the best care by people passionate about animals, they're kept in roomy and clean stables, well fed, and educated by an experienced trainer to be reliable and friendly.
Contact
+(506) 8873 9523
www.https://www.playaponies.org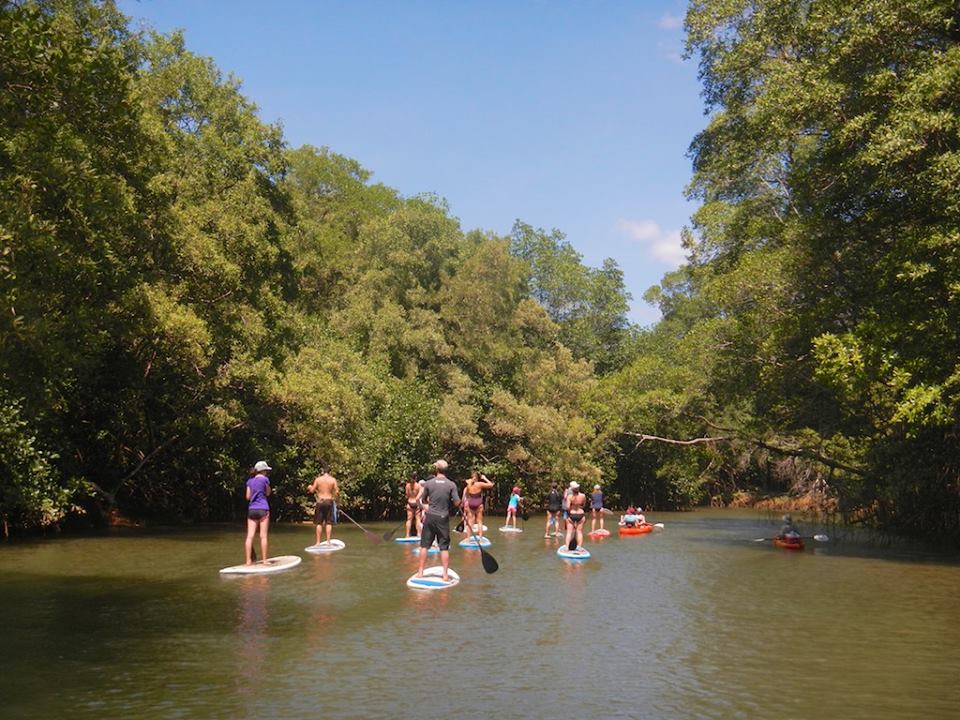 Whales and Dolphins Tour with Sportsman
Watching whales and dolphins swimming free in the ocean is one of the most memorable experiences in life. In the waters of Nosara it's possible to watch dolphins all year long, and whales are most easy to spot during the months of August to December. Sportsman's tour will take you to open waters in a safe and reliable boat where you can not only find whales and dolphins, but also other marine wildlife like turtles and rays. People from all ages can take this 3-hour tour that includes water, sodas and fresh fruit.
Contact
+(506) 8359 0691
www.sportsmancr.com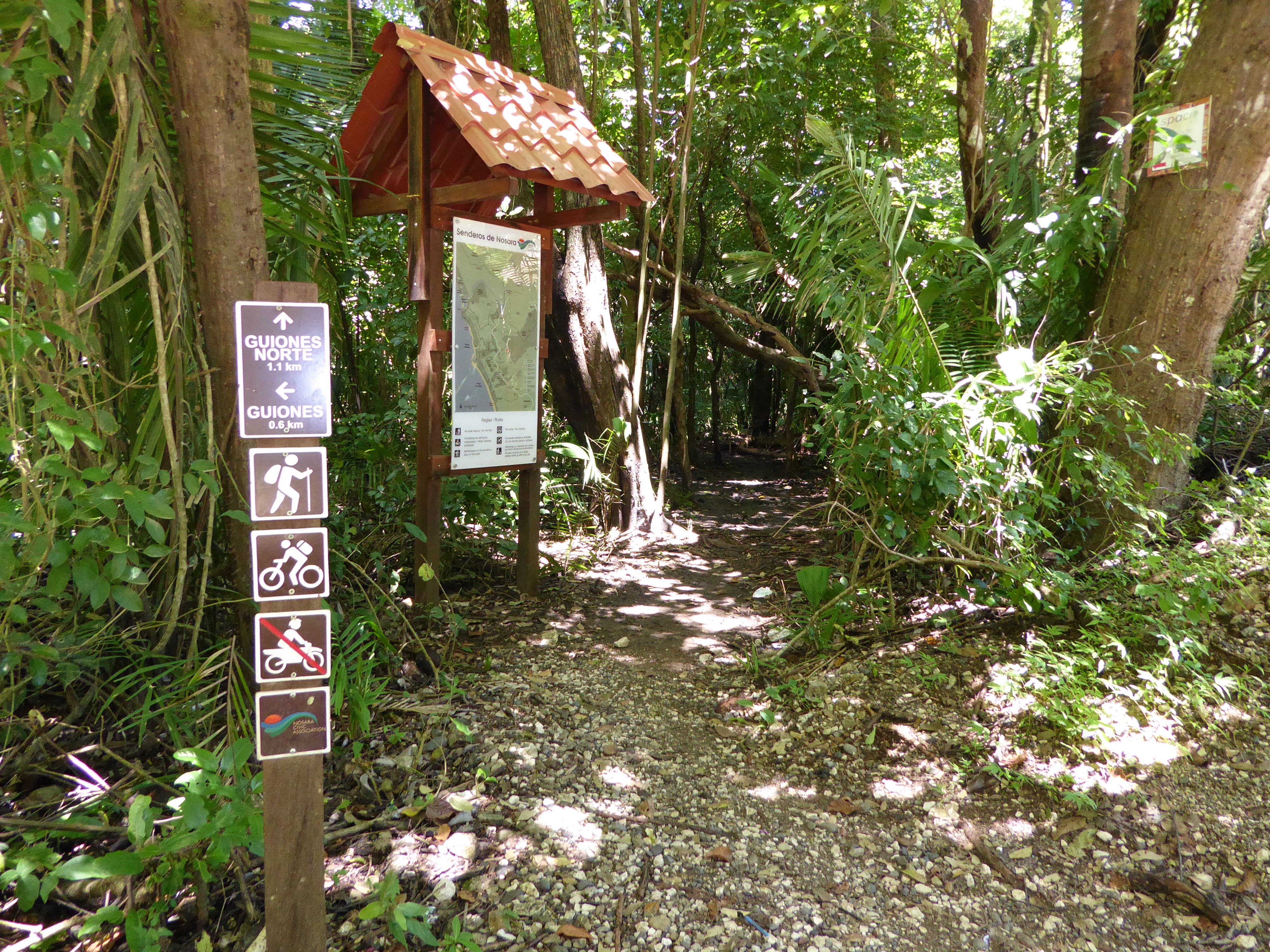 Nosara Trails
Thanks to the effort of Nosara Civic Association there are over 18 kilometers of trails connecting Nosara through the jungle. The trails are the perfect way of exploring the surroundings walking, running, horseback riding or biking. If you explore the trails during the early hours of the morning you can even spot some wild animals and fascinating birds. One particular trail connects Playa Pelada with Boca Nosara, the river mouth, and has some lookouts on a small hill where you can see the ocean from a different perspective. Just go to the northern part of Playa Pelada and look for the sign showing the path and some other signs will show you the way to the lookout. The trails are not difficult to access and don't require a lot of physical effort. You can find a digital map of the trail system here:
www.nosaracivicassociation.com/trails